About Us
The Imperial Society of Teachers of Dancing (ISTD) is one of the world's leading dance examination boards. From ballet to ballroom, the ISTD has 12 dance faculties covering theatre, dancesport and social dance. No other dance examination board offers as many genres.
For more than 110 years we have provided training for dance teachers and examiners, enabling teachers to enter their students for examinations, develop new techniques and spread the joy of dance.
As a registered educational charity, the ISTD's mission is to educate the public in the art of dancing in all its forms, to promote knowledge of dance, to provide up-to-date techniques for our members, and to maintain and improve teaching standards. We support our members through updated teaching syllabi and techniques, plus a wide variety of courses, summer schools and congresses.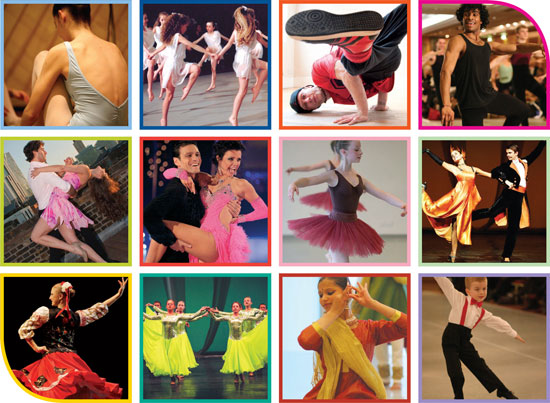 The ISTD at a glance...
250,000 dance examinations globally each year
Multiple styles of dance with 12 different faculties
Dance courses, teacher training and qualifications
Publications, CDs and DVDs available in person, online or by phone
DANCE Magazine and DANCE EXTRA
Syllabi with the latest techniques
ISTD2 Dance Studios in central London
Comprehensive library with more than 5,000 volumes
7,500+ members in more than 75 countries around the world
---
What Our Members Have to Say
"Having been a member since 1955 I have always enjoyed the diversity and professionalism of the Society."
"I believe we have a very forward thinking Society who have done a lot towards promoting dance and training good teachers."
"The ISTD keep up to date with their policies and keep us informed regularly of any changes to syllabus etc. The Faculties are always willing to help."
"It is very inspiring that the ISTD is still strong and vibrant; still encompassing all forms of dance, with the individual faculties conveying their enthusiasm and achievements in the magazine...Sincere good wishes for the future of the ISTD."
"I am proud to be a member of this Society."
"The best dance organisation in the world...ISTD is the best in the business... No other dance organisation has as great a reputation as ISTD."