Club Dance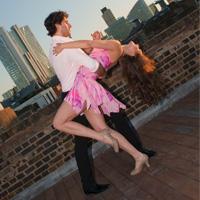 Formed in 1999, the Club Dance Faculty is the most recent addition to the ISTD faculty family.
The umbrella term 'Club dance' encompasses dance styles which have origins in Social Dance. They are dances which have often been developed alongside a particular musical styles and are mainly seen in social settings, danced in pairs. Club or Social dance is constantly evolving, truly improvised dances, although each style has its own unique technique.
---
Club Dance syllabus outline
Download the Club Dance syllabus outline from the dance sport syllabus page.
---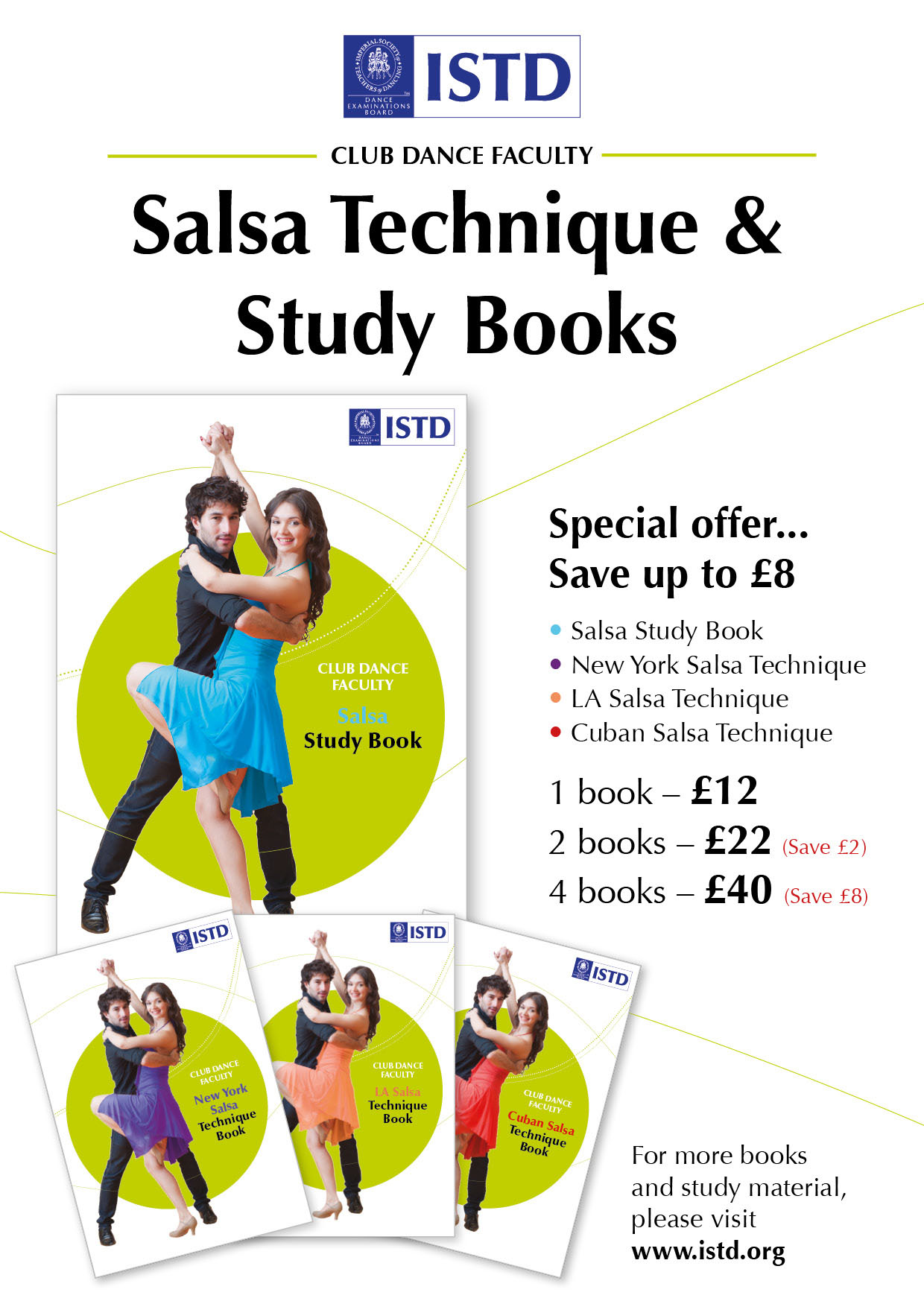 NEW Salsa Technique and Study Books
Purchase the new Salsa Technique and Study Books from the ISTD Shop. Buy all four and save!
The new syllabus are compulsory in amateur medal test examinations as from the 1st September 2015. Therefore the "old" syllabus written by Richard Marcel will be acceptable until then.
Members are also reminded that some of the new LA, Cuban and New York Salsa syllabus has already been presented at London and Worthing over the past five years. This work will also be acceptable.
---
The ISTD celebrated its 110th anniversary in 2014
Download a fascinating new history of the Club Dance Faculty, written to mark the occassion.
If you would like to find out more about ISTD history you can order your copy of 100 Years of Dance from our online shop.
News
18 Jul

Christos Anast explains how Salsa allows us to squeeze more life into every day

01 Jul

Following the result of the referendum on the UK's membership of the EU, the IST...
Events
Mon

Tue

Wed

Thu

Fri

Sat

Sun

1
2
3
4
5
6
7
8
9
10
11
12
13
14
15
16
17
18
19
20
21
22
23
24
25
26
27
28
29
30

April 2016