Children & Students' Courses
Northern Italian Summer School - Sportilia
19th - 25th July 2014
With classes in multiple faculties by distinguished ISTD teachers and guest lecturers, this is the perfect opportunity for you and your students to advance your training, enhance your skills and make new friends.
Please click here for further information. Places are limited so book early and don't miss out!

---
Southern Italian Summer School - Bari
21st to 25th July 2014
Daily courses for teachers and classes for students.
Full programme of courses will be available on the website from the 15th January 2014.
Please click here for further information.
---
National Dance Summer School
Dates: Wednesday 30th July to Sunday 3rd August 2014
Venue: Kilburn School of Dance, Wellingborough, Northamptonshire
Folk Dance workshops for children, vocational students and teachers. Graded and Vocational Syllabi, DDI, DDE and Licentiate requirements will be covered in detail.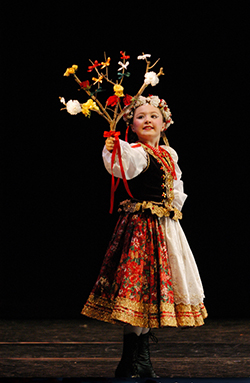 Please direct any enquiries to Robina Smith on 07976 524340 or Julia Beattie on 01788 899127.
To book a place, please download the booking form and return it to the Education and Training department. by email coursebookings@istd.org or telephone 020 7377 1577.