Grandison Clark Awards 2012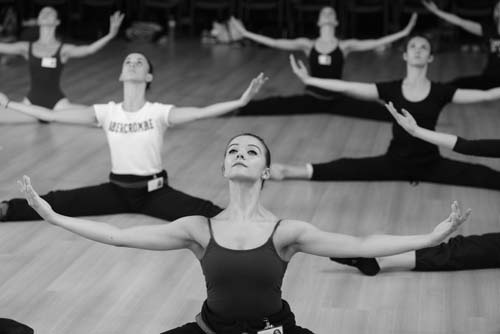 The ISTD offers a myriad of courses for members and non-members to support their professional development. These range from genre specific refresher days to residential summer schools to one day courses focussing on the promotion of safe dance practice and the psychological aspects of talent development.
The Education & Training Department also offer training for Tutors working on the accredited teaching qualifications programme as well as masterclasses for students, dancers, in conjunction with faculties, and training for members of the public to introduce them to the world of dance. For further information, please check the Courses & Training pages of the website.
If you have any questions about these courses please contact Education and Training on:
Tel: +44 (0)20 7377 1577 (ext 831/836)
Fax: +44 (0)20 7247 8309
Email: coursebookings@istd.org
Date:
Sunday 2 Dec 2012
Start time:
TBC
Venue:
Avon Valley School, Newbold Road, Rugby CU21 1EH
Country:
United Kingdom
Faculty:
National

Event summary:
The National Dance Faculty Committee look forward to welcoming the support of all teachers from previous years as well as any teacher new to the competition.
Event details:
Closing date for entries is 30th September 2012.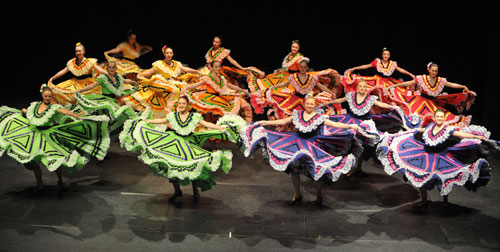 Grandison Clark Awards 2009, Senior Groups, Mexico. Photo by Instill.
2nd December is the date for the Finals. There are no heats planned.
Please apply to the Secretary of the National Dance Faculty on 01635 255785 or email hazel.burrows@btinternet.com for application forms.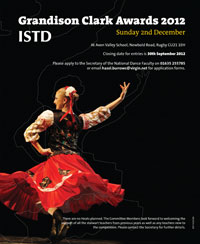 Download a flyer for the 2012 Awards.