Miss Alison Forrester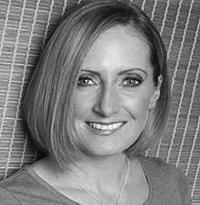 Alison, a former student of Paddy and Susan Hurlings in Portsmouth, graduated from London College of Dance with a first class diploma. She danced professionally for 16 years on world cruises and in such places as Athens, London and Las Vegas. During this time she continued to teach the ISTD work abroad, and further her teaching qualifications.
Whilst living in America, she studied with Tap companies such as Jazz Tap Ensemble and American Tap Dance Orchestra, and has been taught by many respected American Tap teachers including: Savion Glover, Gregory Hines, Brenda Bufalino, and Sam Weber. She was part of the creative team that developed the Grade 6 Tap syllabus.