Miss Val Jones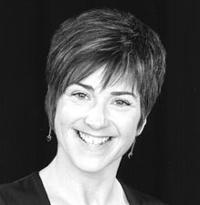 Val Jones trained at the Merseyside Dance Centre and went on to dance professionally for several years before making a second career in both choreography and teaching.
Teaching credits include The McDonald College Sydney, Australia, as well as many vocational schools in the North of England. Val has also taught in the educational sector helping to establish a Performing Arts Course at the John Masefield School in Herefordshire, and lecturing at Liverpool John Moores University. She is currently teaching at The Elliott-Clarke Theatre School, Liverpool Theatre School and on the Teachers Course of the North Liverpool Dance Academy.
Val examines for the Modern Theatre, Tap and Imperial Ballet Branches of the ISTD and is a tutor for both the DDI and DDE teaching qualifications and the National Diploma in Dance. Val holds an MA in Dance Studies from Liverpool John Moores University and is currently studying to become a Body Control Pilates Teacher.