Mr John Cook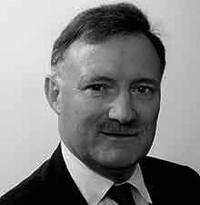 Mr John Cook was educated at Harrow School, and won a scholarship to Oriel College, Oxford. After gaining an Honours Degree in Modern History, he read for the Bar at Inner Temple, passing the Bar Finals in 1971.
He then went into the City as a graduate trainee, and since that time has worked as a stockbroker, originally being a member of the London Stock Exchange, and now a member of the Securities Institute.
For some years, John Cook has advised on the ISTD's investments, and he acts as Chairman of the Finance and General Purposes Committee. His connection with the dance world is confined to being a Friend of Covent Garden.