Richard Hunt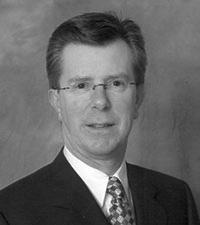 Faculty Chairman
Richard is a Fellow and examiner for the ISTD in Modern Ballroom and Latin American, and an examiner for Disco/Freestyle/Rock 'n' Roll.
He is currently Chairman of the Modern Ballroom Faculty and Imperial Dance & Dance Sport Faculties Board. He is also Chairman of the Competition Committee, where he is actively involved in promoting and organising ISTD Medallist events throughout the country.
Following a successful career he now enjoys examining, teaching and lecturing both in England and overseas. Over the years he has trained many competitors who have reached British and international finals.
Richard now spends time running a large school in the north of England, training all grades from beginners to professional dancers.
Council: Council Members
Finance, Audit & General Purpose Committee: Committee members