Mission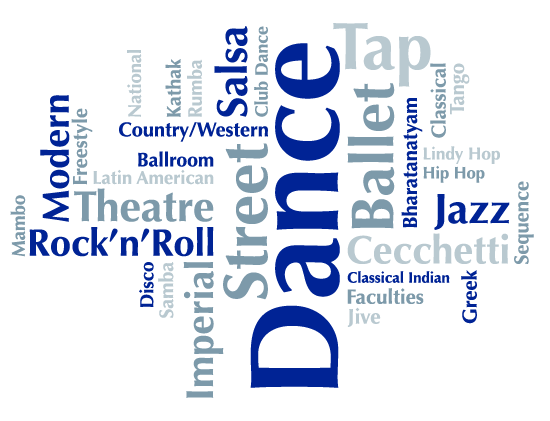 The ISTD's chief objective is: "to educate the public in the art of dancing in all its forms".
To achieve this, we work in four main ways:
to promote knowledge of dance;

to maintain and improve teaching standards;

to qualify, by examination, teachers of dancing in the ISTD's specialist techniques taught by our 7,500 members in schools of dancing throughout the world;

to provide, through our syllabi, techniques upon which to train dancers for the profession.
To this end, our syllabi are kept up-to-date, teachers are encouraged to learn new material and we provide a wide number of courses, summer schools and congresses to assist them in this.
We publish numerous books of value to teachers and students in all faculties of the ISTD. Our publications, DVDs and CDs are available for purchase from our shop in person, over the phone or online.
In addition, DANCE magazine, our main publication, is sent out to members three times each year to keep them informed of all of our activities and events. The ISTD website keeps members and non-members alike informed 365 days of the year.
The ISTD's Library holds books on all of the disciplines as well as a wealth of general background information on related subjects and dance magazines.
Each year upwards of 250,000 people are examined, for whom we provide grade examinations and medal tests to assess their proficiency.