Support Us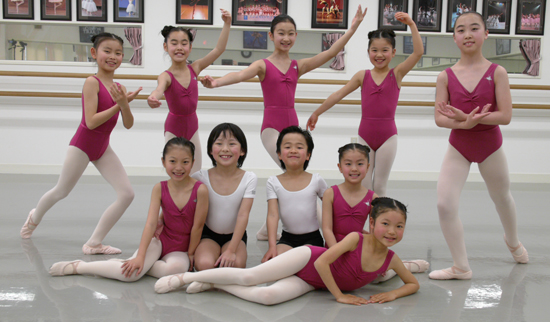 The ISTD is a registered educational charity and works to fulfil its mission to educate the public in the art of dancing in all its forms.
By supporting the ISTD, you will help to ensure the continued support for a future generation of dance teachers and students.
There are a number of ways in which, as an individual or a company, you could contribute towards the work of the ISTD:
To make a donation or to find out more about how you can support the ISTD and its work, please contact our Finance Department on +44 (0)20 7377 1577.