Financial and Business Services Support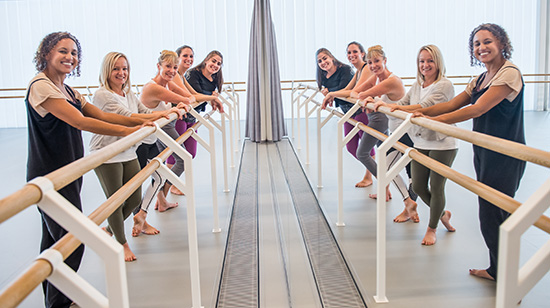 We understand that many members will be facing very difficult times ahead. There are a number of support networks out there offering financial and business advice to assist you at this time. No matter how big or small your business is, we are here to support you through the months ahead.
Here is a round-up of some useful sites, links and contacts to help you manage your business.
For UK Residents
The UK Government has announced a number of measures in the recent budget to assist individuals and businesses.
Government support for businesses: An overview of the measures can be downloaded here. Alternatively you can visit their website here.
Government support for the self employed: The government have now announced the self-employment income support scheme. Find out more here.
For Tax advice: A new HMRC helpline has launched to help businesses concerned about paying their tax due to coronavirus (COVID-19). Learn more.
ACAS has published information for employees and employers, including simple steps to help protect the health and safety of staff.
A number of private lenders are also making funds available to small businesses impacted by COVID-19, including £2 billion from Lloyds Banking Group, £5 billion from NatWest and £7 billion from Barclays.
Citizens Advice are able to advise you what benefits you are entitled to. Visit their website here.
Contributory Employment and Support Allowance (ESA): Phone general inquiries or to report a change of circumstance - 0800 587 1377 / New claims - 0800 085 6318
Arts Council England announce an Emergency Response Package in response to the pandemic, outlining £160 million of investment for both individuals and organisations in the cultural sector. Find out more online.
We are following Government updates closely and will pass on any relevant guidance as soon as we receive it.
Your Voice Makes a Difference
We will also be lobbying for the needs of self-employed and small business owners at every possible opportunity. You can also lend your support to the petition to UK Parliament to create an emergency fund to support freelancers with Coronavirus income loss.
You can read more and sign the petition here: http://chng.it/fFX6q5Dcph
For residents outside of the UK
For the latest information in your country please visit your government website for provisions for individuals and businesses in your region.