Guidance for Parents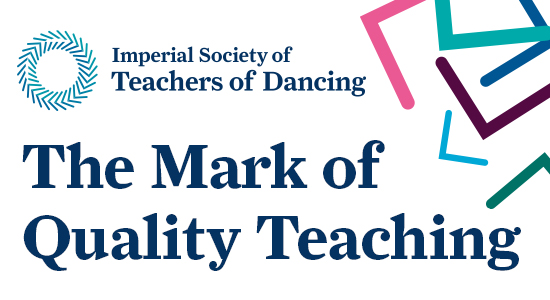 There have never been so many online dance classes to choose from. But as a parent, how do you know that your child is being taught well, and in a safe environment? The Imperial Society of Teachers of Dancing have put together a helpful checklist of things to consider when selecting your online class provider. Look for...
A Qualified Teacher
Recognised teaching qualification
Established business
Takes the time to find out about your child
A Safe Online Environment
Online classes should be by invitation only
The teacher must be in control of who enters the class
Private chat is disabled – the online platform should be for dancing only
High Quality Teaching
A limited number of participants per class
Warm–up and cool–downs and plenty of reminders about safe working-space
Positive and encouraging delivery
Download your full checklist here.
Benefits of Dancing
Dancing is a great way for children (and adults) to develop self-confidence, increase fitness and physical health, improving posture and coordination, and get creative. Qualified teachers will take the time to get to know your child, their ability, interests and ambitions in order to help your child progress and develop their dancing. Look for the mark of quality teaching and look for an Imperial Society of Teachers of Dancing teacher.
Find your nearest Dance Teacher here.
Discover more about the dance genres our members teach here.
Remember good quality teaching takes time, experience and preparation; online teaching should not always be free. Support your dance teacher and dance school by continuing to pay for lessons.
Keeping safe online
Our fact sheet above outlines some of the things parents should be considering when signing up their child to online dance classes. There are many organisations that provide more advice for parents and children about using the internet and social media safely.
Here are some useful links:
NCA-CEOP is an organisation working to keep children safe on and off line runs the 'think you know' campaign. See their Guidance for parents.
NSPCC guidance can be found online here.
Child Line tips for staying safe online can be found online here.