Canada - Contemporary July 2020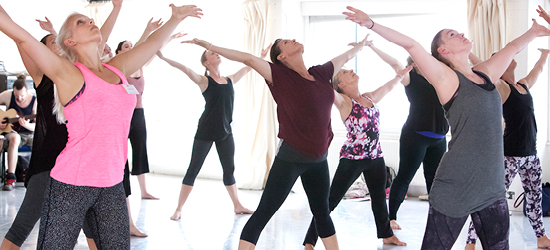 It is with regret that our upcoming Contemporary Courses, due to take place in Vancouver and Toronto this July, will no longer go ahead.
We are committed to maintaining the health and well-being of our members, examiners, students and staff. As such we continue to follow the advice from the government and the World Health Organisation about COVID-19, and have made the difficult decision to postpone this event.
Should you require further information or assistance, please contact the Education & Training Team by email: intcourses@istd.org