Malta - Cecchetti December 2019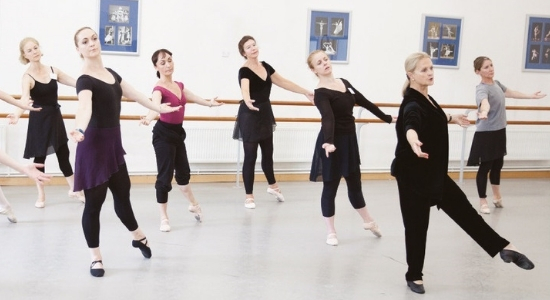 We are delighted to be offering ISTD Teacher Training Courses in Cecchetti Ballet in Malta.
Do not miss out on this opportunity to update your knowledge and skills.
Venue: JCDC, 113 Mill Street, Qormi
Tuesday, 3rd December
09:00-11:00 Advanced 1
11:30-13:30 Advanced 2
For pricing, please download your booking form:
We look forward to seeing you in Malta.
For further information or if you wish to book over the phone, please contact the E&T team on +44 20 737 1577 (09:00-17:00 BST) or email us: intcourses@istd.org