Mexico 2018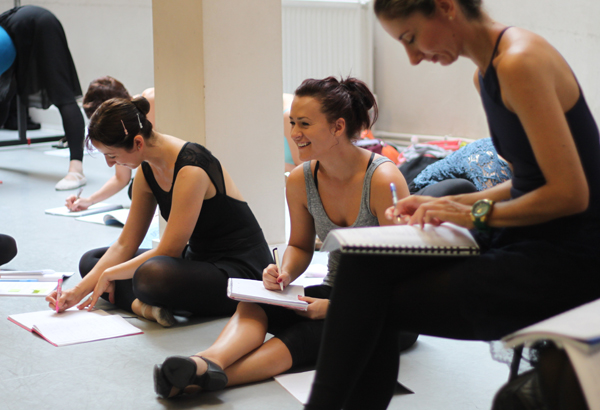 Mexico Imperial Classical Ballet Courses 2018
Join ISTD International Examiner and Imperial Classical Ballet Faculty Chair, Vivienne Saxton for the New Advanced 2 Revisions for Girls, and Training Ballet Technique, in Mexico this June. Vivienne Saxton has been involved in the development of the teacher training qualifications and has been key in devising the Training Ballet Technique Course.
Date: Wednesday 20th June 2018
Venue: Dance Center, Monte Athos 145, Lomas - Virreyes, Lomas de Chapultepec IV Secc, 11000 Ciudad de México, CDMX, Mexico
Lecturer: Vivienne Saxton
Do not miss out on this wonderful opportunity and book your place now!
Course details
09:00 - 12:00 : Training Ballet Technique*
12:30 - 16:00 : New Advanced 2 Revision for Girls
*please note supporting DVD & Notes are required for this course
The Training of Ballet Technique (TBT) Course is recommended for all teachers whether studying for initial teacher training qualifications through to Fellowship. The course guides teachers to help their students to establish muscle memory and the details required to develop safe and correct ballet technique. The course is very different from any of the courses you have done so far.
Update your syllabus knowledge by attending the Advanced 2 Revisions for Girls.
Course fees (per half day course)
Member/Provisional Member: MXN 850
Non Member: MXN 1,100
Training Ballet Technique supporting DVD and notes*: MXN 1,050
To book a place, download the booking form in Editable Word or Printable PDF