ISTD Teaching Qualifications Graduation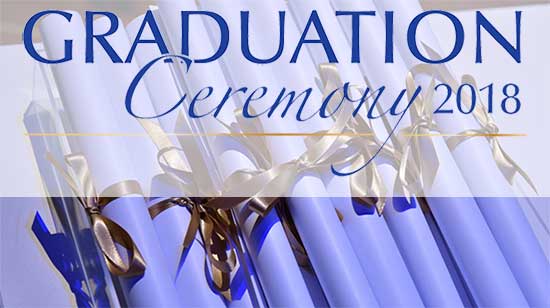 The Education & Training Department is delighted to announce Teaching Qualification Graduation Ceremony on Thursday 1st February 2018 at Milton Court Concert Hall, the Barbican, London.
In state-of-the-art surroundings, this special day will mark the achievements of all ISTD members who gain a full teaching qualification during 2017. The ceremony will include industry-leading guest speakers and presentation of certificates, followed by a celebratory reception.
Attendance is by invitation only. If you have gained an Associate, Associate Diploma in Dance Education (DDE) or higher qualification in 2017 and do not receive an invitation by 31 October 2017 please contact us:
Gemma Bridge gbridge@istd.org
The Schedule for the Day will be announced in Autumn 2017
Recommended hotels nearby
Download a list of recommended hotels nearby the venue