ISTD Bursary Award Masterclasses 2020
Join the ISTD Theatre Faculties in February 2020 for a day of student masterclasses and observations for teachers, all led by industry experts.
Meet the teachers...
Christie Crosson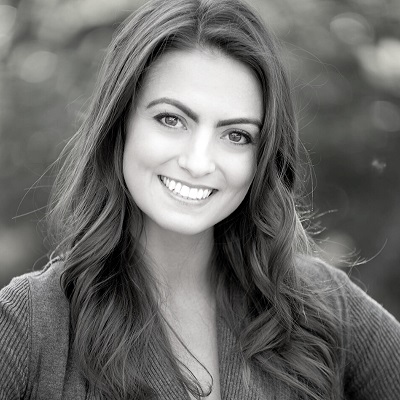 Christie was professionally trained in Canada, RAD, ADAPT, CDTA.
Her theatre credits include:
Cynthia Benson in BIG THE MUSICAL (Dominion Theatre, West End)
Assistant Choreographer / Dance Captain / Ensemble in ELF THE ARENA SPECTACULAR (UK Arena Tour),
Ensemble in OKLAHOMA! (Gordon Craig Theatre, Stevenage),
Dance Captain / Swing in ELF THE MUSICAL (Plymouth/Salford),
Cynthia Benson in BIG THE MUSICAL (Theatre Royal, Plymouth, Dublin),
Dance Captain in THE GIFT (Royal Caribbean Cruise Lines),
Teen Queen/Dance Captain in WE WILL ROCK YOU (Royal Caribbean Cruise Lines),
Dance Captain in IN THE AIR (Royal Caribbean Cruise Lines),
Linda Manero/Dance Captain in SATURDAY NIGHT FEVER (Royal Caribbean Cruise Lines),
Ensemble in GOLDEN MICKEYS (Disney Cruise Lines) and Ensemble in DISNEY DREAMS (Disney Cruise Lines).
Christie will lead a Musical Theatre masterclass for students aged 8 - 12 years old.
For more information about Christie, please visit www.access-uk.com
Twitter - @christiecrosson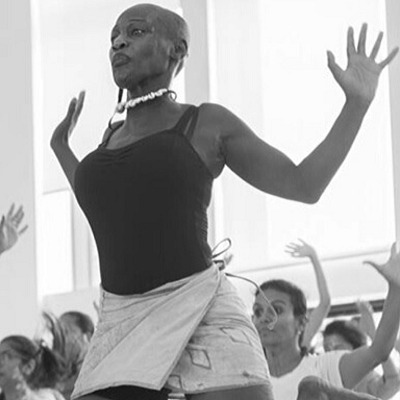 Akosua Boakye BEM
Akosua Boakye is a lecturer and PhD student at Canterbury Christ Church University. Between 2005 -2011 she was the director of Dance and Performing Arts at Kensington and Chelsea College where she introduced Dance from African and the Diaspora.
A recipient of the Association of Dance and the African Diaspora trailblazer fellowship and One Dance UK Dance Teaching Mentoring Programme Akosua is a freelance creative industry practitioner who works in education, theatre and community sectors.
Her roles include Dance Lecturer, Children's Casting Coordinator for Disney's West End musical, The Lion King, and is also the founder and director of AkomaAsa Performing Arts Academy which, amalgamates Western and African diasporic performing arts for young people aged 7–18. Her work focuses on developing young talent for careers in dance and the performing arts industry in Britain.
In August 2019 Akosua founded the Thea Barnes Legacy Fund (TBLF) - a donor-supported independent fund established to support individuals in creative and academic areas that reflect Barnes' interest in dance, performing arts.
Akosua will lead a West African Dance masterclass for students aged 13 - 17 years old.
Twitter: @akomaasa
Facebook: @AkomaAsaAcademy
Instagram: @AkomaAsa_Arts