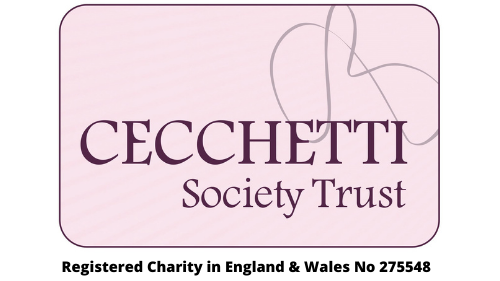 The Cecchetti Society Trust offers a number of awards annually to support teachers in their study of the Cecchetti work. Many of the awards have been established in the names of revered Cecchetti teachers to celebrate their significant contribution to the Cecchetti Method namely: Diana Barker, Daphne Cooper, Richard Glasstone, Pat Hardy, Betty Major, Jennifer Morgan, Nora Roche and Grety Salomonson.
Some awards support study for particular levels; ISTD Cecchetti teaching or executant qualifications, or for ISTD Cecchetti teachers to further their professional development. Other awards are open to those who are new to studying the Cecchetti Method, or those transferring from a professional dancer's career to teaching.
The 2022 awards are for individual programmes of study, online or in person, and may be used in the following ways:
Attendance at ISTD Cecchetti Courses e.g. ISTD online Spring & Summer programmes, ISTD Cecchetti Centre Classes and courses delivered by other recognised Cecchetti providers.
To support tuition with a qualified Cecchetti Teacher and examination entry fees for an ISTD Cecchetti teaching qualification.
Agreed travel expenses to support study.
The applicant's chosen course of study may have taken place at any time from 1 January 2022, but must be completed by 31 August 2022. For further information about the awards please contact The Cecchetti Society Trust via email: admin@cecchettisocietytrust.org or head to the website.
Applications must be returned by 8 May 2022. Download an application form below.