7 November 2022
Entries are now closed.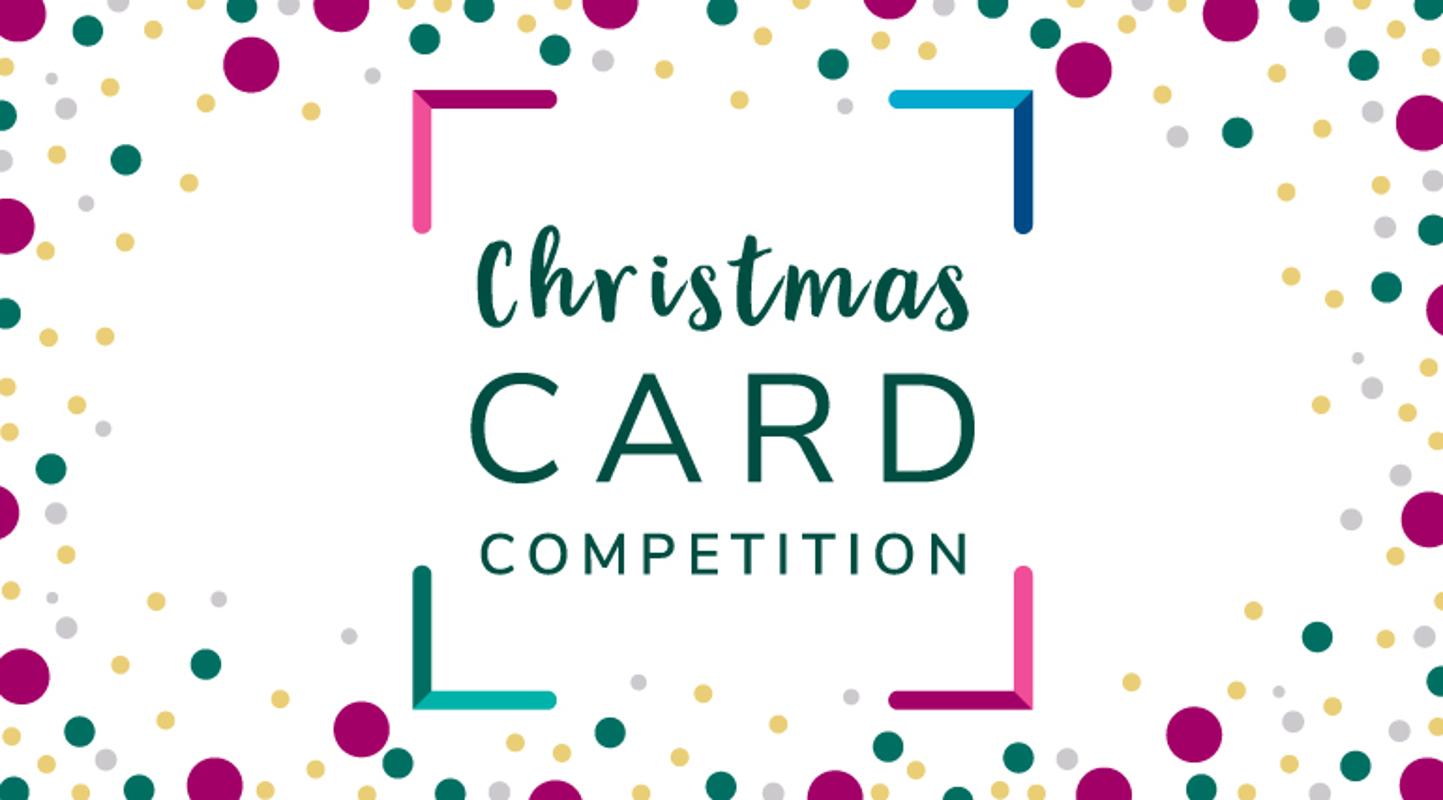 We want your designs to celebrate your favourite dance space by including who you love to dance with but not forgetting that sprinkle of festive spirit. Your art will be featured on our social media channels throughout December, with the winner's art also being used for the Society's Christmas messaging, so you'll be able to share it with your teachers, friends, and fellow students. What are you waiting for?
Want to get involved? Here's how to enter:
Entries should cover the theme of 'Find Your Dance Space'.
Entries can be drawn digitally or by hand.
This year we have created new age categories, to be more inclusive and fairer for all.
Category 1: Primary School (children aged 4-11 years)
Category 2: Secondary School (children aged 12-16 years)
Simply scan or send your entries in an email to marketing@istd.org by Wednesday 30 November 2022.
Please include your full name, age, and dance school.
Good luck!