Events on 14 October 2012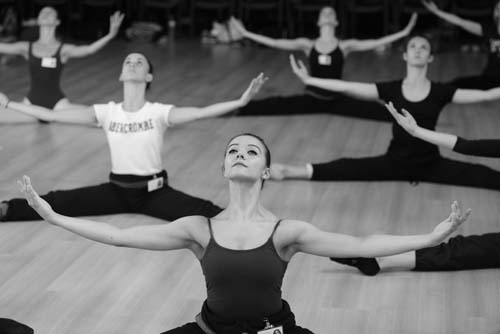 The ISTD offers a myriad of courses for members and non-members to support their professional development. These range from genre specific refresher days to residential summer schools to one day courses focussing on the promotion of safe dance practice and the psychological aspects of talent development.
The Education & Training Department also offer training for Tutors working on the accredited teaching qualifications programme as well as masterclasses for students, dancers, in conjunction with faculties, and training for members of the public to introduce them to the world of dance. For further information, please check the Courses & Training pages of the website.
If you have any questions about these courses please contact Education and Training on:
Tel: +44 (0)20 7377 1577 (ext 831/836)
Fax: +44 (0)20 7247 8309
Email: coursebookings@istd.org
Sunday 14 Oct | Guildford Spectrum, Parkway, Guildford GU1 1UP

The annual National Grand Finals for the DFR Faculty.

Sunday 14 Oct | d.@rt centre, Wildern School, Wildern Lane, Hedge End, Southampton, Hampshire SO30 4EJ

Theatre Faculties' Congress 2012 is now fully booked.

Due to the popularity of this event it is not possible to pay on the day.


Sunday 14 Oct | The Royal Ballet School, 46 Floral St, Covent Garden, London WC2E 9DA

Exploring 17th & 18th Century Dance in the context of present day Classical training. This course will appeal to dancers, musicians and actors and dance teachers.