Events on 23 June 2013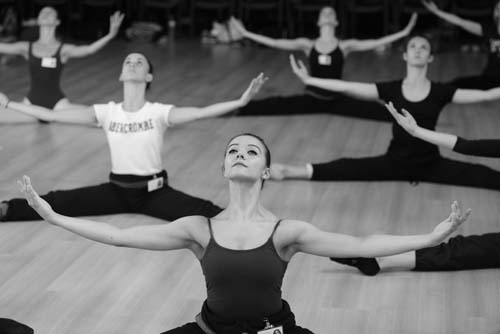 The ISTD offers a myriad of courses for members and non-members to support their professional development. These range from genre specific refresher days to residential summer schools to one day courses focussing on the promotion of safe dance practice and the psychological aspects of talent development.
The Education & Training Department also offer training for Tutors working on the accredited teaching qualifications programme as well as masterclasses for students, dancers, in conjunction with faculties, and training for members of the public to introduce them to the world of dance. For further information, please check the Courses & Training pages of the website.
If you have any questions about these courses please contact Education and Training on:
Tel: +44 (0)20 7377 1577 (ext 831/836)
Fax: +44 (0)20 7247 8309
Email: coursebookings@istd.org
Saturday 22 Jun | Steyler Missionare, Arnold Janssen-Str. 30, 53757 Sankt Augustin, Germany

The ISTD Medallist Final will take place on the 22nd and 23rd June 2013. Please see the schedules below.

Saturday 22 Jun | Cologne, Germany

Medallist Competitions, Germany

Sunday 23 Jun | DFR Area Medallist Competition, Cambridge

Please note change of date.