A Balanced Posture: The Secret of Harmony in Dance - Italy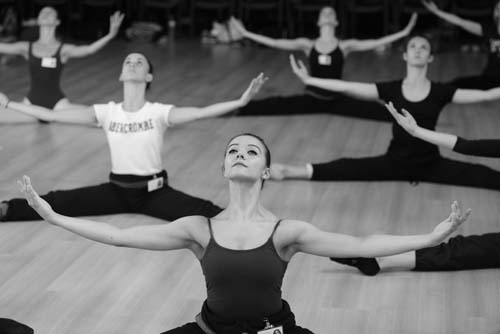 The ISTD offers a myriad of courses for members and non-members to support their professional development. These range from genre specific refresher days to residential summer schools to one day courses focussing on the promotion of safe dance practice and the psychological aspects of talent development.
The Education & Training Department also offer training for Tutors working on the accredited teaching qualifications programme as well as masterclasses for students, dancers, in conjunction with faculties, and training for members of the public to introduce them to the world of dance. For further information, please check the Courses & Training pages of the website.
If you have any questions about these courses please contact Education and Training on:
Tel: +44 (0)20 7377 1577 (ext 831/836)
Fax: +44 (0)20 7247 8309
Email: coursebookings@istd.org
Start date:
Saturday 22 Feb 2014
End date:
Sunday 23 Feb 2014
Venue:
Ateneo Danza, Via Bezzecca 13, 47121, Forli, Italy
Country:
Italy
Event summary:
La Postura al Servizio della Danza
Event details:
Find out the causes of your limits, improve your posture and learn how to "fly" when dancing!
Our "restriction-free" muscle stretching is the key to improve your posture, develop your muscle flexibility and increase your joint mobility. Add strength and elegance to your movements, and make your body fly.
Quando scopri le cause dei tuoi limiti, potrai migliorare la tua postura.....e....potrai "volare" danzando!
Con l'allungamento muscolare decompensato potrai migliorare la tua postura, ottenere più elasticità muscolare, più libertà articolare, più forza, potenza, eleganza.....per far volare il tuo corpo.
Saturday / Sabato 22nd - 10.00-19.00 Registration / Registrazione 09.30
Sunday / Domenica 23rd - 9.00-18.00
For further information / Per informazioni or to book a place please contact Carole Watson.
Please click here to download a booking form.
Email: cawatson.minguzzi@me.com