Annual General Meeting 2013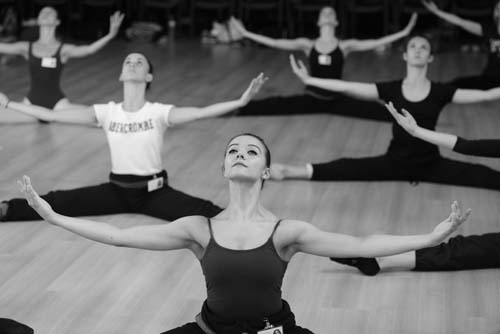 The ISTD offers a myriad of courses for members and non-members to support their professional development. These range from genre specific refresher days to residential summer schools to one day courses focussing on the promotion of safe dance practice and the psychological aspects of talent development.
The Education & Training Department also offer training for Tutors working on the accredited teaching qualifications programme as well as masterclasses for students, dancers, in conjunction with faculties, and training for members of the public to introduce them to the world of dance. For further information, please check the Courses & Training pages of the website.
If you have any questions about these courses please contact Education and Training on:
Tel: +44 (0)20 7377 1577 (ext 831/836)
Fax: +44 (0)20 7247 8309
Email: coursebookings@istd.org
Date:
Thursday 12 Sep 2013
Start time:
Registration from 3:30pm.
Venue:
ISTD2 Dance Studios, 346 Old Street, London EC1V 9NQ
Country:
United Kingdom

Event summary:
Join us for the 2013 ISTD AGM.
Event details:
The Society's 68th Annual General Meeting to be held on Thursday 12th September, 2013 at ISTD2 Dance Studios, 346 Old Street, London EC1V 9NQ.
Full members of the ISTD are entitled to vote in the Society's AGM, which will commence at 4.00pm with registration starting at 3.30pm.
If you are unable to attend and have not received a Notice or Proxy Form by post or email, please email sclarke@istd.org. Proxy Voting Forms should be returned by 3pm on Monday 2nd September, 2013 to our HQ address or by email to sclarke@istd.org.
Following the AGM, the Chairman's Address will be published on the ISTD website and in DANCE magazine. A copy of the ISTD 2012 Annual Report will be available on the ISTD website in advance of the AGM and copies of the Annual Report will be available at the AGM.