Creation 2014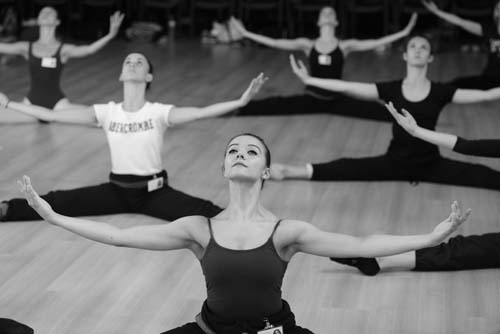 The ISTD offers a myriad of courses for members and non-members to support their professional development. These range from genre specific refresher days to residential summer schools to one day courses focussing on the promotion of safe dance practice and the psychological aspects of talent development.
The Education & Training Department also offer training for Tutors working on the accredited teaching qualifications programme as well as masterclasses for students, dancers, in conjunction with faculties, and training for members of the public to introduce them to the world of dance. For further information, please check the Courses & Training pages of the website.
If you have any questions about these courses please contact Education and Training on:
Tel: +44 (0)20 7377 1577 (ext 831/836)
Fax: +44 (0)20 7247 8309
Email: coursebookings@istd.org
Date:
Saturday 7 Jun 2014
Start time:
10:00am
Venue:
Cecil Sharp House, 2 Regents Park Road, London NW1 7AY
Country:
United Kingdom
Faculty:
Modern Theatre

Event summary:
Closing date for entries – Monday 5th May 2014
Event details:
Spectators: Adult day ticket £10, children £5
In memory of Miss Doreen Bird
Sections: (Age as of 1st June 2014. Choreographer's age dictates section entered)
Junior: 10 – 12 years
Senior: 13 – 15 years
Premier: 16 – 18 years
Junior awards include the Mary Archbutt Trophy for Artistry. Senior and Premier awards include scholarships to Bird College International Summer School.
A minimum of three dancers must perform in each piece.
One or more children may choreograph a number in the Junior section. Entries in the Senior and Premier section must have only one named choreographer.
Choreographers may choose to perform in their own piece and/or choreograph for any age range. The choreography may be of any style within the Modern genre.
Closing date for entries – Monday 5th May 2014
Jazz and West End Workshops
Saturday 7th June, from 2:00pm
For children and students aged 8 – 18 years
Limited numbers! Prior Booking essential!
Participants – £10
Creation details and Workshop bookings: Cathy Stevens, mtfcreation@gmail.com.