National Dance Summer School 2013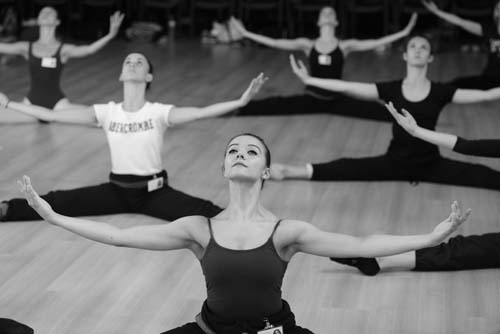 The ISTD offers a myriad of courses for members and non-members to support their professional development. These range from genre specific refresher days to residential summer schools to one day courses focussing on the promotion of safe dance practice and the psychological aspects of talent development.
The Education & Training Department also offer training for Tutors working on the accredited teaching qualifications programme as well as masterclasses for students, dancers, in conjunction with faculties, and training for members of the public to introduce them to the world of dance. For further information, please check the Courses & Training pages of the website.
If you have any questions about these courses please contact Education and Training on:
Tel: +44 (0)20 7377 1577 (ext 831/836)
Fax: +44 (0)20 7247 8309
Email: coursebookings@istd.org
Start date:
Saturday 10 Aug 2013
End date:
Wednesday 14 Aug 2013
Venue:
Kilburn School of Dance, Wellingborough
Country:
United Kingdom
Faculty:
National
Event summary:
National Dance Summer School
Event details:
As last year's Summer School proved to be very successful, the same venue of Kilburn School of Dance, will be used again this year, between 10th to 14th August, and will include three Mexican Folk Dance workshops for children, Vocational students and teachers on Sunday 11th August (to be confirmed). The course will cover all aspects of the Graded and Vocational Syllabi. DDI, DDE and Licentiate requirements will be covered in detail.
Enquiries regarding the course can be made by contacting Robina Smith on 07976 524340 or Julia Beattie (the new National Faculty Secretary) on 01788 899127. For bookings, please contact the ISTD Education & Training department on 020 7377 1577.
Please note that attendees may choose to come for the whole course or individual days as required. Hotel facilities are available within comfortable distance of the school and details can be provided.