Search for Cecchetti Classical Ballet Award Dances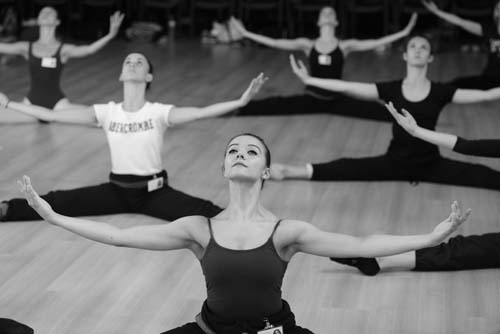 The ISTD offers a myriad of courses for members and non-members to support their professional development. These range from genre specific refresher days to residential summer schools to one day courses focussing on the promotion of safe dance practice and the psychological aspects of talent development.
The Education & Training Department also offer training for Tutors working on the accredited teaching qualifications programme as well as masterclasses for students, dancers, in conjunction with faculties, and training for members of the public to introduce them to the world of dance. For further information, please check the Courses & Training pages of the website.
If you have any questions about these courses please contact Education and Training on:
Tel: +44 (0)20 7377 1577 (ext 831/836)
Fax: +44 (0)20 7247 8309
Email: coursebookings@istd.org
Date:
Sunday 19 May 2013
Venue:
ISTD2 Dance Studios, London
Country:
United Kingdom
Faculty:
Cecchetti Classical Ballet
Event summary:
The Cecchetti Group require new Award dances. Filming will take place on Sunday 19th May 2013 at ISTD2 Dance Studios.
Event details:
The Cecchetti Group are looking for new Award dances for either girls or boys at any of the Award Levels. We will be recording these dances for selection on Sunday 19th May 2013 at ISTD2 Dance Studios. The dance must be presented and performed in a final format, as the recording will be included in the Awards Teachers Pack. If you enjoy choreographing and would like a dance considered for the Awards, please contact Judith Wilson on 01732 356388 or email balletawards@cecchetti.co.uk for further information. The deadline for confirmation of entries is Friday 3rd May 2013.