Students' Residential Summer School at Chichester 2013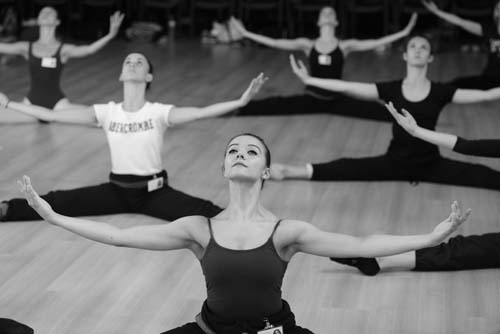 The ISTD offers a myriad of courses for members and non-members to support their professional development. These range from genre specific refresher days to residential summer schools to one day courses focussing on the promotion of safe dance practice and the psychological aspects of talent development.
The Education & Training Department also offer training for Tutors working on the accredited teaching qualifications programme as well as masterclasses for students, dancers, in conjunction with faculties, and training for members of the public to introduce them to the world of dance. For further information, please check the Courses & Training pages of the website.
If you have any questions about these courses please contact Education and Training on:
Tel: +44 (0)20 7377 1577 (ext 831/836)
Fax: +44 (0)20 7247 8309
Email: coursebookings@istd.org
Start date:
Saturday 17 Aug 2013
End date:
Friday 23 Aug 2013
Venue:
University of Chichester
Country:
United Kingdom
Faculty:
Imperial Classical Ballet

Event summary:
"Everybody here is so happy and friendly and genuinely loves to dance. The classes are relaxed and fun but corrections are continuously given and technique is a priority. It's great to experience different kinds of dance and to also express our creativity through our own choreography. It's just a great place to be in summer." Isobel, Student
Event details:
Students' Courses
The Students' Residential Summer Course is available during the Imperial Classical Ballet Teachers' Week and is held from 17th to 23rd August 2013.
The course is for those who have passed Grade 5 in any Ballet society and are working towards their Grade 6/Intermediate Foundation to Advanced 2. In addition to a daily Ballet class, the Course will offer classes that will compliment the Classical Ballet training, such as Pointe Work and Repertoire, as well as Contemporary, Pilates and Jazz (Musical Theatre Jazz and Hip Hop).
To apply, students must be at least 12 years of age and be working towards their Grade 6 or Intermediate Foundation. Students will be required to provide evidence of the grades they have obtained upon application to the course.
For details on how to book your place, please download the details from www.istd.org/courses-and-training or contact Education & Training on +44 (0)20 7377 1577 or email edugeneralassistant@istd.org