DFR National Grand Finals Day 2013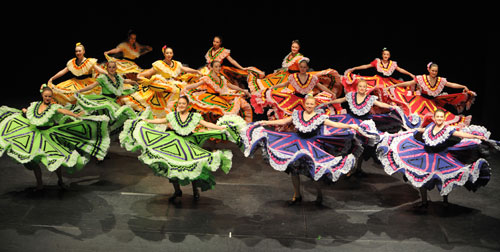 Courses, workshops, competitions, awards and many more. Events are at the heart of the ISTD and how we aim to deliver on our mission "to educate the public in the art of dancing in all its forms."
Please use the search filters below to browse by dance style or event type. Or, simply click on one of the highlighted dates to see what's happening on that day.

Date:
Sunday 13 Oct 2013
Venue:
Guildford Spectrum, Surrey
Country:
United Kingdom
Faculty:
Disco, Freestyle & Rock 'n' Roll
Event summary:
Disco/Freestyle/Rock 'n' Roll annual event.
Event details:
Sunday 13th October
DFR National Grand Finals Day
The Guildford Spectrum, Parkway, Guildford GU1 1UP
Set Dance and Rock 'n' Roll Finals plus supporting events
Solos and Pairs
Doors open: 9.00am
Banner parade: 9.30am
First round: 9.45am
Ticket price: £12
For ticket orders and information, please contact Patsy Graham on 01494 513135 or email dfr@btinternet.com
Disco/Freestyle/Rock 'n' Roll