Imperial Open Freestyle and Rock'n'Roll Championships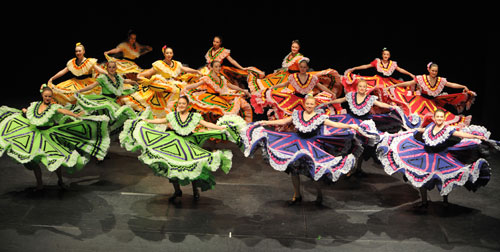 Courses, workshops, competitions, awards and many more. Events are at the heart of the ISTD and how we aim to deliver on our mission "to educate the public in the art of dancing in all its forms."
Please use the search filters below to browse by dance style or event type. Or, simply click on one of the highlighted dates to see what's happening on that day.

Date:
Sunday 2 Mar 2014
Venue:
Spelthorne Leisure Centre, Knowle Green, Staines, Middlesex TW18 3AJ
Faculty:
Disco, Freestyle & Rock 'n' Roll
Event summary:
Imperial Open Freestyle and Rock'n'Roll Championships
Event details:
Programme includes the coveted Imperial Dancer 2014 title.
Tickets in advance £13
For more information contact Paul Streatfield on 07939 302106
or email: harfielddancestudios@hotmail.com