ISTD Dancesport Spring Congress 2014
Date:
Sunday 16 Mar 2014
Venue:
Marriott Grosvenor Square, London, W1K 6JP
Country:
United Kingdom
Faculty:
Sequence, Modern Ballroom, Latin American, Disco, Freestyle & Rock 'n' Roll, Authentic & Emerging Dance Sub-Committee
Event summary:
Don't miss this fantastic day of dance, to be held again in the fabulous setting of the Marriott Grosvenor Square, London W1.
Event details: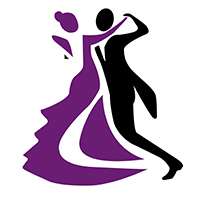 Each year during Spring Congress we welcome hundreds of dance teachers, both ISTD members and non-members alike, who are treated to a fantastic selection of lectures, workshops and demonstrations, with plenty of opportunities to take to the floor and try out some new steps.
With sessions on a variety of dance styles from Latin to Sequence, Ballroom to Salsa, there really is something for everyone during this fun-filled day. A delicious lunch provides fuel for further workshops and our final showcase featuring students and guest artists.
Spring Congress Programme
09.00 Coffee
09.30 Pamela McGill – Variations in Jive & Rumba
10.00 Alexandru Sindila – Foxtrot & Quickstep
10.30 Joanne Blackshaw & Caroline Fowle – Latin Sequence (two 15 min lectures)
11.00 Coffee
11.30 Vernon Kemp – Licentiate Modern Ballroom
12.00 Suzanne Hammond & Ian Postle – Salsa, The Cuban Way
12.30 Lunch
13.30 Matthew Cutler – Variations in Cha Cha Cha & Paso Doble
14.00 Hazel Newberry – Developing my Style
14.30 Julie Tomkins – Licentiate Latin American
15.00 Katie Gleeson – Waltz & Tango
15.30 Neil Jones & Ekaterina Sokolova – Using the Rhythms in Samba
16.00 Finish
A delegates lunch, tea and coffee will be included in the price of a ticket (ISTD members £35,
non-members £40, payable on the door). Please RSVP to Beverley McDermott at ISTD HQ on +44 (0)207 377 1577 or email bmcdermott@istd.org to reserve your delegates lunch.
Members who are new to the ISTD since March 2013 can attend for free. Non-ISTD members are also very welcome to attend.
Spring Congress is followed by the ISTD's annual gala Dinner Dance.
---
Dinner Dance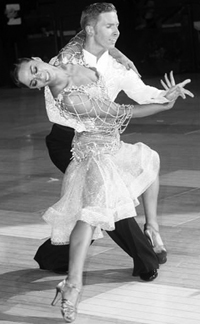 Each year, the Dinner Dance celebrates the achievements and exceptional work of our teachers and includes dinner, an awards ceremony, musical entertainment and world class cabaret performances.
Featuring Neil Jones & Ekaterina Sokolova, WDC World Amateur Latin Champions, and performances by Jayne Coleman Academy and Tap Attack!
The fabulous setting of the Westminster Ballroom at the Marriott Grosvenor Square Hotel ensures a glittering night of dance for all!
The price for all tickets is £70. All ISTD members and non-members are welcome. For more information or to book please call +44 (0)20 7377 1577 ext. 806 or email djames@istd.org.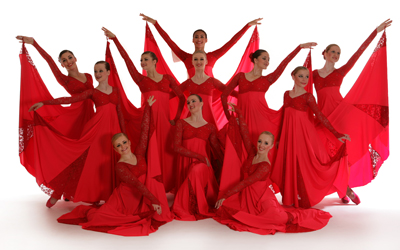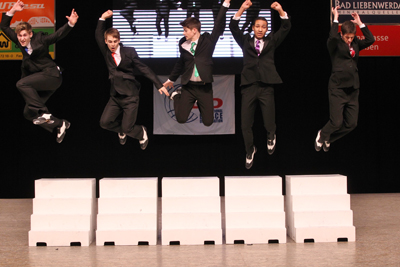 ---
Dinner Dance 2014 Menu
Starter: Chilli Spiced Salmon Cake, Thai Asparagus and Tomato Salad, Watercress Aioli
Main Course: Ginger and Soy Glazed Guineafowl Breast, Spring Onion, Pan Tossed Pak Choi, Shitake Mushroom Pie, Honey Jus
Dessert: Chilled Lemon and Cherry Soufflé
---
Vegetarian Menu:
Starter: 'Lyburn' Oak Smoked Cheese and Potato Cake, Braised Baby Leeks, Grain Mustard, Sour Cream
Main Course: Leek, Paris Mushroom and Oxford Isis Hot Pot, Buttered Seasonal Baby Vegetables
Dessert: Chilled Lemon and Cherry Soufflé
---
Marriott Grosvenor Square Hotel
The Marriott Grosvenor Square Hotel is located right in the heart of London and close to both Oxford Circus and Bond Street tube stations, making travel very convenient for all of our guests.
Rooms are available for a special rate of £195 (plus VAT) per night if booking before the end of February 2014. NCP Mayfair is located just opposite the hotel and there is also free street parking on Sundays.
---
Thank you to our sponsors and raffle prize contributers for this year!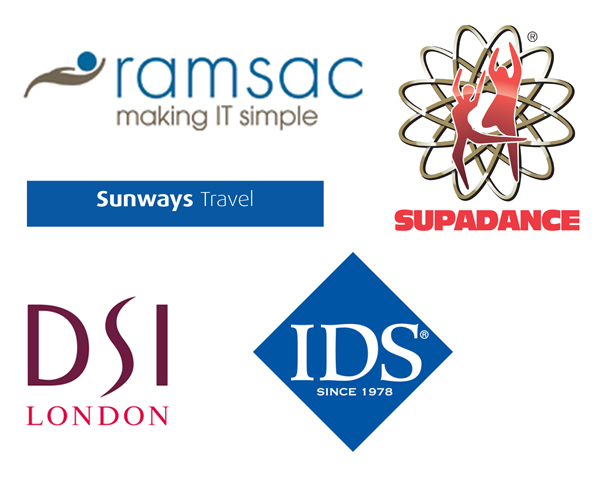 Ramsac
International Dance Supplies
DSI
Supadance
Sunways Travel