About this event
This webinar is FREE for members.

In this webinar, Artistic Director of Hype Dance, Anna Olejnicki will talk about her project broadening access to dance through sport.
Hype Dance Company began to look into the relationship between sport and dance in 2013. Their work focused on boxing, when they engaged in a huge collaboration with their performers and boxers at the world-renowned Ingle Boxing Gym.
This research and development, funded by The Arts council England, led to delivering many community dance and sport workshops, a UK tour of an outdoor dance theatre show 'Savage Beauty' and in 2018 developed a solo show 'Beautifully Savaged.'
Artistic Director of Hype Dance, Anna Olejnicki will talk about the fascinating collaboration and how it really broadened access to dance through sport.
Anna will also be running a practical CPD course on 10 April, looking at how to use sport as a creative tool for dance. Find out more here.
Meet the speaker
Anna began her dance career training at a local dance school in Doncaster, and began her professional career working as a commercial dancer/choreographer for fashion shows, and a dance tutor before founding Hype Dance Company, a dance education company in Sheffield in 2004.
Anna has worked with many dance companies delivering educational work including Decadance Theater (USA), Renegade Dance Theatre (Germany), and for the last 13 years with The Royal Ballet School (UK).
She teaches regularly within Hype Dance Company's Academy in Sheffield. Her teaching work ranges from creative dance, choreography, teacher training/mentoring with professional dancers, and work with professional ice skaters from the British Squad.
She is a registered teacher with the Council for Dance, Drama and Musical Training, is an assessor for The Royal Academy of Dance on their practical dance teacher training module, a lecturer for the ISTD and a TDCI festival adjudicator.
Anna has been the recipient of Arts Council England Funding, a Lisa Ullman Dance travel scholarship and a finalist in the Grazia/O2 female Entrepreneur of the year.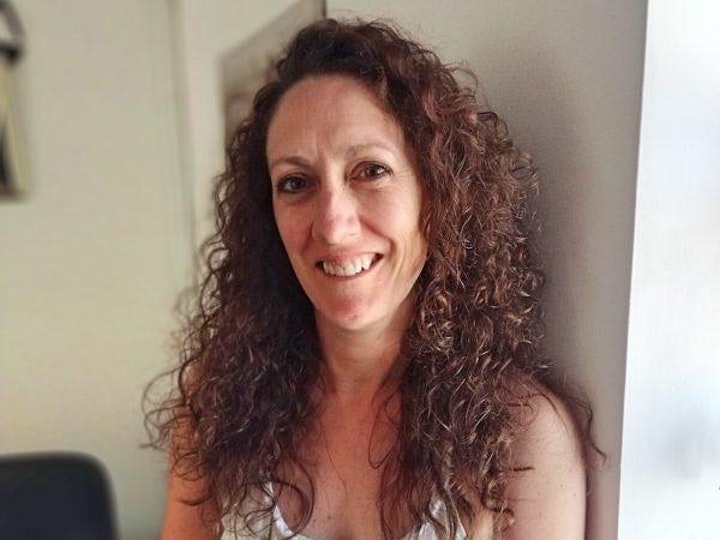 -----
Pricing and More information
ISTD Member rate: FREE
Non-Member rate: £16
If you have any questions about this event please contact us via email: coursebookings@istd.org
-----