About this event
11:00 - 12:00 (GMT)


In this webinar Joyce Gyimah-Distefano will look at how teachers can approach and celebrate diversity in their dance environments. This session will continue some of the conversations that came up in our Talking Dance: Improving Racial Equity symposium earlier this year.
The following themes and questions will be discussed:
The benefits and importance of inclusive practice - Why do we need inclusivity and ethnic diversity in our classes?
Where to begin - How to Identify resources and start planning an inclusive class/ programme of events.
Evaluation: Next Steps.

During the webinar, there will be time allocated for Q&A. So do make sure to submit your questions in advance (when booking) to ensure that these are answered during the session.
.
Meet the Speaker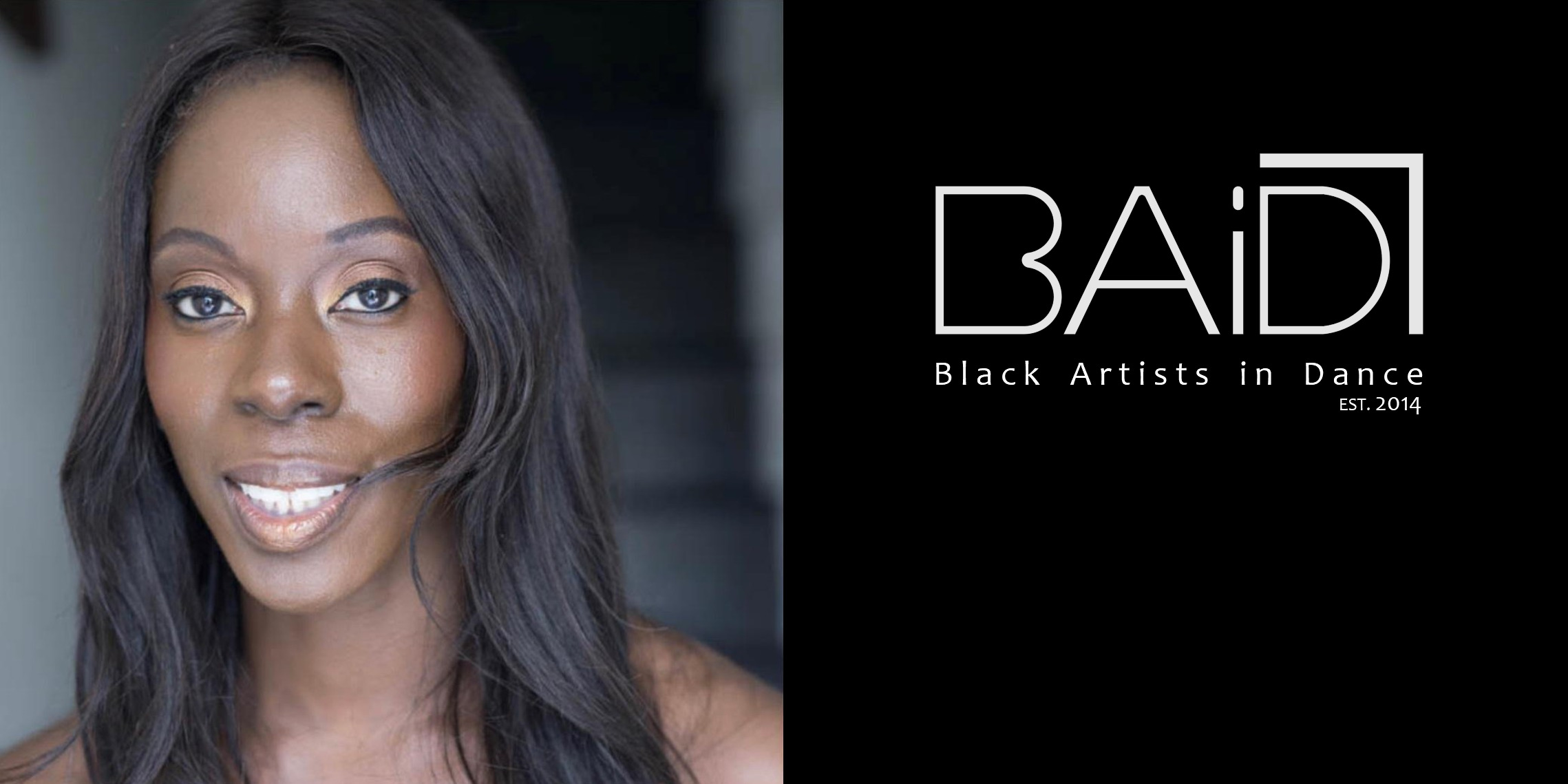 Joyce began her training at Lewisham college followed by degree level study at Trinity Laban. Since graduating in 2002, Joyce has worked as a freelance dance artist, educator, choreographer, manager and consultant.
She has undertaken work for a range of dance institutions and organisations including Laban, Greenwich Dance Agency, Greenwich Musical Theatre, Union Dance, UK Foundation for Dance, Tavaziva Dance and more.
In 2014, alongside Gerrard Martin, the two founded BAiD (Black Artists in Dance)
The BAiD vision is to build a sustainable and inclusive global dance environment where Black artists create, develop and thrive. ​Through lived experience BAiD is passionate about documenting journeys of Black dance artists in the UK as a means to drive strategic and radical change within the sector.
Their mission is to create a physical and digital platform that responds to the educational and professional needs of those working within the dance industry. They aim to showcase the contribution that black dancers, artists and academics make to the development of dance, specifically within the UK as a means to enrich the dance sector.
Their work is driven by their passion to ensure that future change makers are representative of our ethnically diverse global society. BAiD is committed to equality, representation, and diversity within the arts sector.
.
Pricing and More information
ISTD Member rate: FREE
Non Member rate: £15
Sales end 4 November 2021
If you have any questions about this event please contact us via email: coursebookings@istd.org
.