About this event
This webinar is FREE for members.

The ISTD, its members, examiners and staff have a responsibility as ambassadors for the dance and wider theatre industries. It is up to us to discuss how to be inclusive to transgender and non-binary dancers and broaden horizons and perspectives, to ensure dance is accessible for all.
As a woman who is transgender and a professional performer, Jessica Allen will share her lived experience concerning the treatment of trans and non-binary individuals in our society and how that climate naturally influences the world of dance and theatre. This webinar will arm attendees with baseline knowledge to begin challenging the 'status quo', to allow the ISTD to fight more effectively for some of the world's most marginalised individuals.
As an introduction to trans and non-binary inclusion, this Membership Matters event will see Jessica foster entry-level thinking about the core components of the conversations around trans performers. She will cover their history and significance in the modern-day, and introduce tools that we, as educators, can start implementing in our practice straight away. Jessica will also touch on the broader implications and benefits to cisgender performers because of trans inclusion.
.
Meet the Speaker
Born in 1991, Jessica trained at The Arts Educational School in Tring (now Tring Park School for the Performing Arts). After winning several awards, including the Markova Award, as well as prizes from multiple, prestigious, Ballet competitions, she graduated in 2010 with some of the school's highest honours.
Jessica went on to dance for major ballet companies and performed in major musicals across the world, in soloist and principal positions, including English National Ballet Company and the musical 'Cats' to name but a few.
In 2013 Jessica began her transition and noticed quickly how few transgender stories are told in the theatre industry, let alone told competently. After starring in a handful of cis-led "trans projects", such as the music video for Saara Aalto's 'Dance Like Nobody's Watching' in 2019, she was frustrated at how poorly transgender people are treated in the performing arts and in society in general.
After an eye-opening discussion of the pushback against trans-inclusion in the dance world, published in the Imperial Society of Teachers of Dancing 'Dance' magazine, and a history-making tour of transgender-focused, dance-theatre work 'iNk'd', Jessica now dedicates her time to educating theatre companies and schools about the needs of transgender performers in an increasingly transphobic Britain.
Jessica is the first person in history to have openly worked as a professional dancer, in a classical style, at both extremes of the gender binary.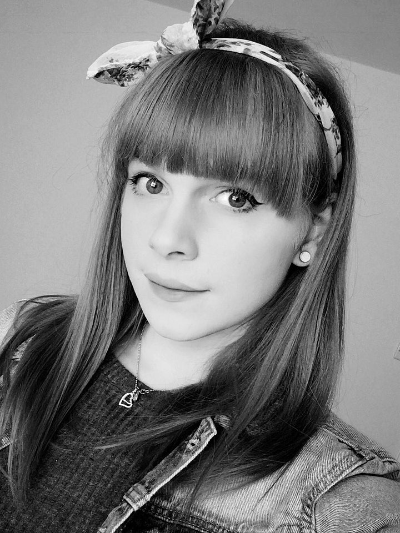 Pricing and More information
ISTD Member rate: FREE
Non-Member rate: £16
If you have any questions about this event please contact us via email: coursebookings@istd.org
.