National Grand Finals 2018
Date:
Sunday 7 Oct 2018
Start time:
Doors open: 9 am
Venue:
The Guildford Spectrum, The Parkway, Guildford GU1 1UP
Country:
United Kingdom
Faculty:
Disco, Freestyle & Rock 'n' Roll

Event summary:
Set Dance and Rock 'n' Roll Finals supported for the first time by Street Dance Solos and Freestyle pairs. Presented by the DFR Faculty
Event details:
Doors Open - 9am
Banner Parade - 9:30am
(subject to change)
The ISTD DFR Faculty is excited to announce a special guest performance from the dynamic dance duo Twist & Pulse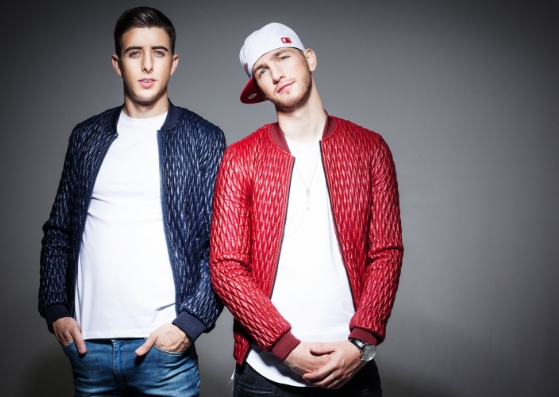 Twist (Ashley Glazebrook) and Pulse (Glen Murphy), quickly shot to fame on one of the most watched TV shows in the UK. They achieved 2nd place on ITV's Britain's Got Talent, in 2010 managing to win over both the public (and Simon Cowell) with their talent and charm. Now the boys are helping the ISTD DFR Faculty celebrate 30 years with a special performance at the National Grand Finals PLUS they will be judging this years' Street Dance solos, so be sure to put your best foot forward.
Tickets £15
For more information please contact Faculty Coordinator Penny Childs at dfr@istd.org