Classical Greek Dance Festival Finals 2019

18 September 2019
Penny Childs reports on a magical and uplifting day
The finals took place once again at the Gordon Craig Theatre, Stevenage on Sunday 12th May.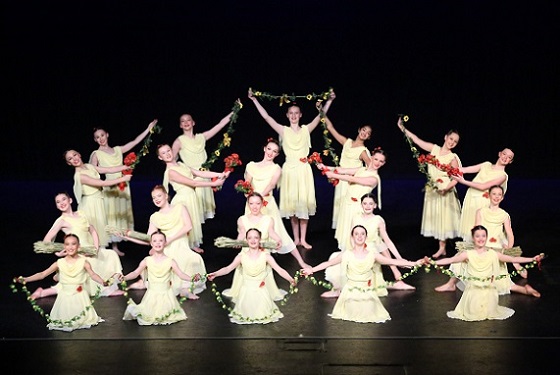 Tanya Allen (Adjudicator of the main awards) and I (Adjudicator of the special awards) were lucky to have the best seats in the house.
It was also wonderful to have both the ISTD Chair, Sue Passmore and the CEO, Ginny Brown with us for this special day, which is a flagship event for our Faculty.
From the youngest through to the senior level competitors a high technical standard was evident.
Energy and love for the genre filled the stage with musical and expressive performances throughout the day. Decisions at times were extremely difficult and close.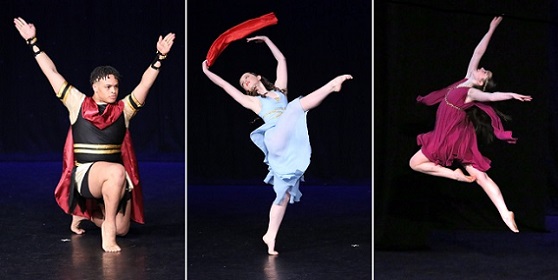 Credit must also go to teachers who, having inspired their pupils with their choreography, were not disappointed with the high standard of performance as they watched their creativity unfold. Themes and music chosen were both varied and innovative, clearly showing how diverse and versatile our work is. Costumes played an important part as well with many cleverly becoming an integral part of the dance.
Thanks must go to the organiser, Amanda Wilkins, and the Faculty Chair, Kay Ball, as well as to the team of helpers without whom the day would not have run so smoothly.
Congratulations to all those who performed so well. It was a truly magical and uplifting day. Penny Childs
The results were posted online