Darbar Festival returns to Sadler's Wells this month

14 November 2018
Discover some of the oldest dance styles in the world as the festival dedicated to Indian classical music once again includes dance within a specially curated programme by Sadler's Wells Associate Artist Akram Khan.
Darbar Festival, Sadlers Wells Theatre, 23rd - 25th November 2018

This year artists rarely seen on the London stage perform An evening of Bharatanatyam and Adventures in Odissi and Kathak.
Opening the dance programme of the festival Renjith Babu and Neha Mondal Chakravarty perform an unusual new work by the bharatanatyam and contemporary dance artist Mavin Khoo in collaboration with vocalist Vishnudev Namboothiri. Accompanied by a live orchestra, the pair explore the balance between creation and destruction, and the paired forces of Shiva and Kali.
The second and final evening combines two classical Indian dance forms of odissi and kathak, as two exceptional female dancers, Sujata Mohapatra and Gauri Diwakar, demonstrate their art-forms in two solo performances, followed by a very special duet.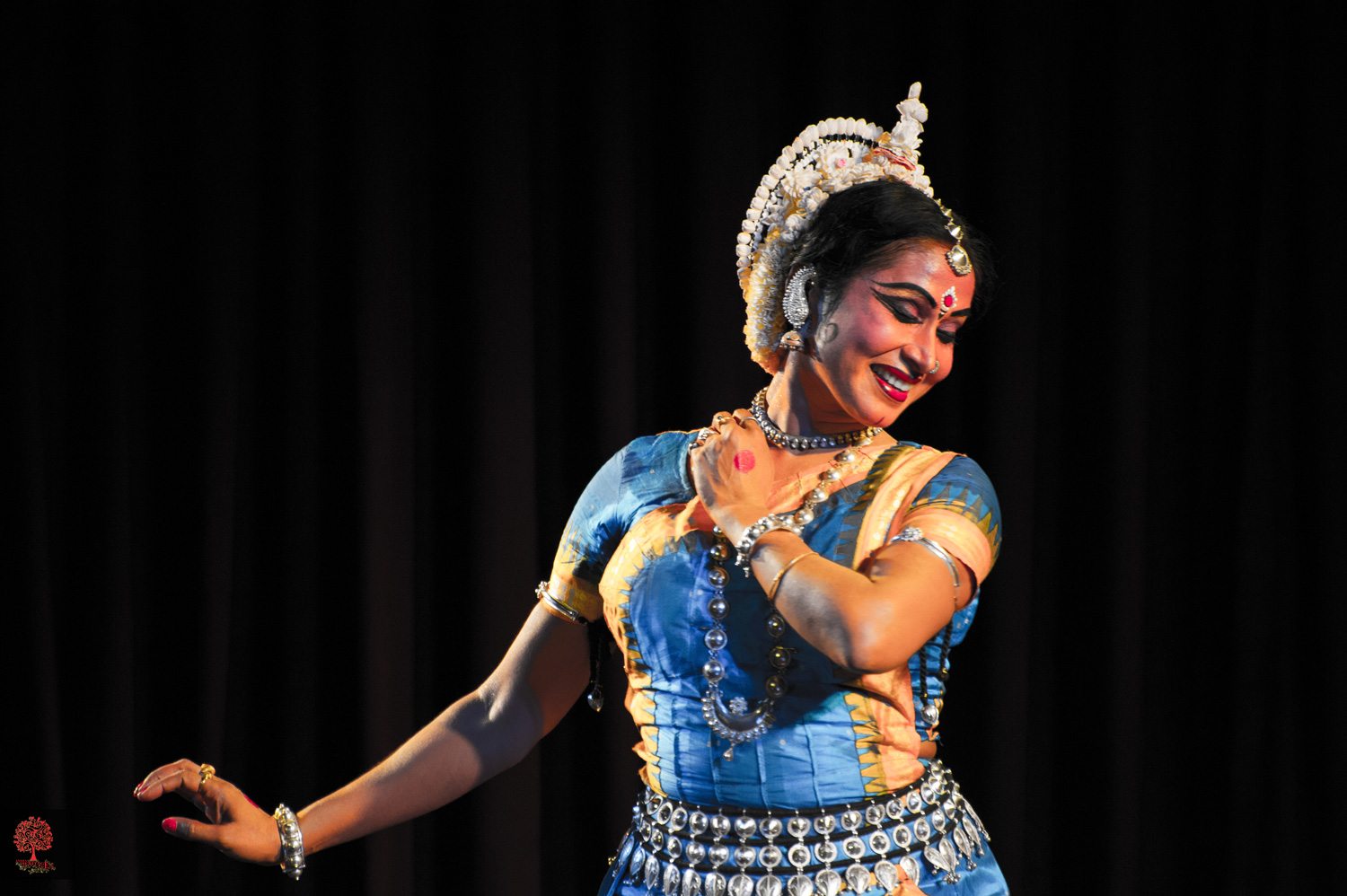 The programme also includes workshops and talks with Akram Khan and Mavin Khoo.
Learn more about each performance / workshop and book your tickets via the Sadlers' Wells webiste.
Group Discounts
Groups (of 8 or more people) = 20% off seats for most performances
This group discount can be redeemed by calling the Sadlers Wells' Ticket Office on 020 7863 8000 and stating the show you'd like to book for.
The groups discount is for groups of 8 or more and includes a 20% discount on best available seats.