Participating in the ISTD Bursary Awards
The Imperial Society of Teachers of Dancing reached out to previous years Bursary Award winners to hear what the experience was like for them, and how the funds provided have helped them in their careers...
Linnéa Husmann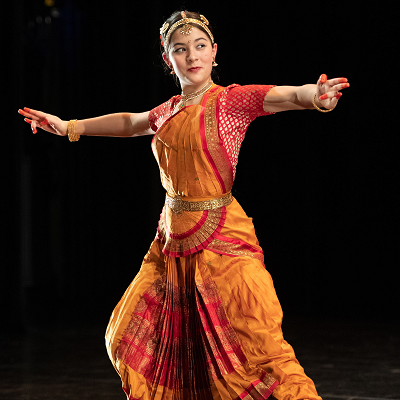 Junior Bursary Award Winner 2019
Representing the Classical Indian Dance Faculty
Can you describe your Bursary Awards experience?
I was chosen to represent the Classical Indian Dance category. In the morning all the nominees had a tech rehearsal of our solos, which I found quite intimidating because I saw how good everyone was. After lunch, the nominees watched a Tap dance workshop which was really cool.
In the evening we had some time to get ready, and then it was time to perform. The atmosphere in the changing room was really supportive. Every time someone came back from the stage, we congratulated them. Waiting for the announcement of the winner was really nerve-racking but afterwards, I got loads of pictures with my teacher, my mum and the other competitors, which was really nice because now I can look back and remember the day.
What have you used your Bursary funds for? How have they supported your training?
So far we have used the funds to learn a piece by Chamu Kuppuswamy. The dance repurposes an old composition and makes a statement about climate change. I think this is a very topical subject and I am excited to perform this in the future. I am really looking forward to the opportunities created by this Bursary.
Thank you for giving me the opportunity to perform at The Place, London.
Susanna Plaino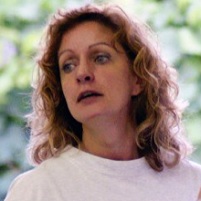 Teacher of Emma Mardegan, Senior Bursary Award Winner 2018
Representing the Imperial Classical Ballet Faculty
How has being a part of the ISTD Bursary Awards helped your student/school?
It was a wonderful experience and an honour for me and my school that Emma was chosen for this Award. As her teacher it was exciting to receive the award, I felt very encouraged and appreciated by the ISTD, to which I owe a lot. Emma now is a professional dancer with Dutch National Ballet Junior Company in Amsterdam, and the funds were of great benefit to finish her studies here and then to move to Amsterdam. We thank the judging panel for the opportunity and economic generosity.
What have you used your Bursary funds for? / How have they supported your continued professional development?
With the funds provided I was able to go to New York for the Youth America Grand Prix (YAGP) finals and watch classes with famous teachers. In Europe, I had the opportunity to attend professional classes and stage rehearsals in some national theatres. All very important for my CPD and a great experience for my job as a teacher.
Tabitha O'Sullivan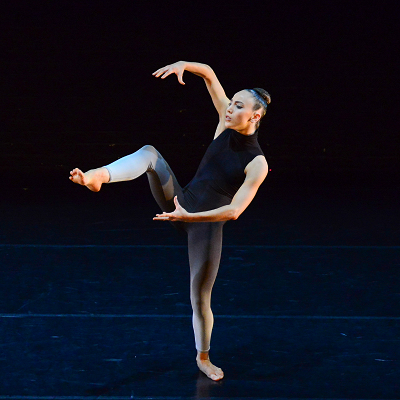 Junior Commendation Winner 2019
Representing the Modern Theatre Faculty
Can you describe your Bursary Awards Experience?
On the day of the Bursary Awards we arrived early in the morning, all the competitors warmed up and then we had a chance to go on stage and rehearse our chosen solos. Afterwards, I met all the dancers taking part. It was great to meet new people. Following lunch, we were lucky enough to watch a 42nd Street Tap workshop, which was incredible as I love Tap as well. Finally, we had to perform. Backstage all the crew were supportive and helpful and the other dancers were kind and friendly.
Overall I had a wonderful experience at the Bursary Awards, meeting new people and watching different styles of dance. I was thrilled to have been awarded the Junior Commendation Bursary.
What have you used your Bursary funds for? How have they supported your training?
I have decided to use the Bursary funds to help me gain an insight into which vocational school I would like to attend. I'm in the process of submitting an application to attend Julliard's 2020 Summer School in New York. If successful the Bursary will go towards a three-week training programme. I have also been accepted to attend Rambert's autumn intensive in London. Both of these opportunities would give me a valuable insight into life at vocational school studying ballet and contemporary styles.
I would like to thank the ISTD for their generous award.

To learn more about the Bursary Awards head to the dedicated webpage here.