ISTD Spring Programme 2019

5 September 2019
This year's Spring Programme took place at Arts Educational School, from 8th – 17th April, with one course running at Harrow Arts Centre.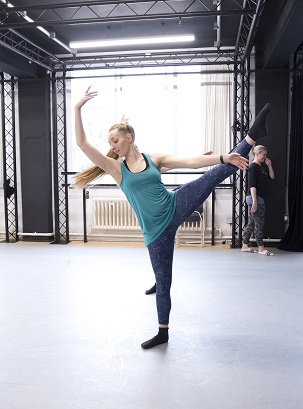 Over the 10 days we welcomed 339 delegates, 17 lecturers and ran 26 courses, totalling 161 hours of taught CPD. Courses included the new Contemporary Intermediate Foundation, a Swing Tap Masterclass and a number of Essential Learning courses in Modern Theatre, Tap Dance and Cecchetti Classical Ballet.
Overall course feedback
Delegates highlighted how the teaching really clarified their knowledge of detail and movements. There was a 25% increase in the number of courses booked this year, and 95% of people who participated in the feedback rated lecturer knowledge as excellent, and a large number of comments mentioned the expertise of the lecturers. It was also noted that 97% rated their course as excellent or good in regards to increasing their subject knowledge and 99% would recommend the course.
"One of the best courses I've attended"

"Ross McKim is a fountain of knowledge"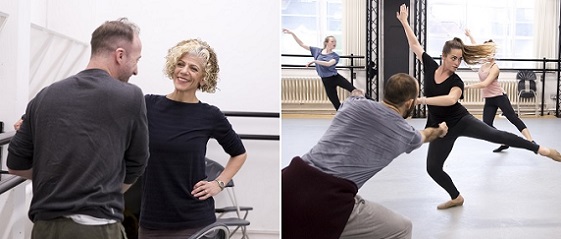 "Kept me fully on board all the way through"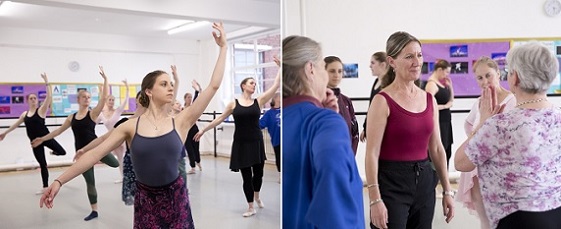 "Incredibly knowledgeable lecturer – brilliant manner and delivery"

"Hugely beneficial for my teaching work"