New Documentary 'Building A Dancer' Released Friday 8 June 2018.

5 June 2018
The film shines a light on the challenges for professional dancers working in the UK
From crippling lows to joyous highs, and everything in between, 'Building a Dancer', traces the journey of one Cypriot woman to realise her dream of 'making it' in the highly competitive dance industry in London.
Funny, intimate and raw, Director and Choreographer Brendon Hansford builds one professional dancer from the ground up, over a four-week period, as he sets out to demystify this notoriously 'difficult to break' industry. The film follows professional dancer, Yiota Hadjigeorgiou, trying to make a living from dancing and facing issues around body image, brand building, and facing rejection. The vlog/documentary also highlights the discrimination dancers face by choosing dance as a profession, globally.
With interviews from leading experts Matt Steffanina, Britney Cherry, Stuart Bishop, Adam Parson and Dax O'Callaghan, the documentary offers insights, trends, and tips that business professionals can take on board to build their own brand and become a success in any industry – not just in the dance industry.
Hansford says: "The documentary strips away the glamorous image of dancers and emphasises the blood, sweat, and tears that go into doing just that. Many dancers struggle with low confidence as they often face rejections in auditions, but by following a tried and tested formula, confidence and success will follow. This documentary is not about how to be a good dancer, rather how to become a success in your own right and meet your dreams through building a personal brand". "Tracing Yiota's journey following industry expert's well-trodden strategy, overcoming her self-doubt is an important lesson for any business professional wanting to succeed".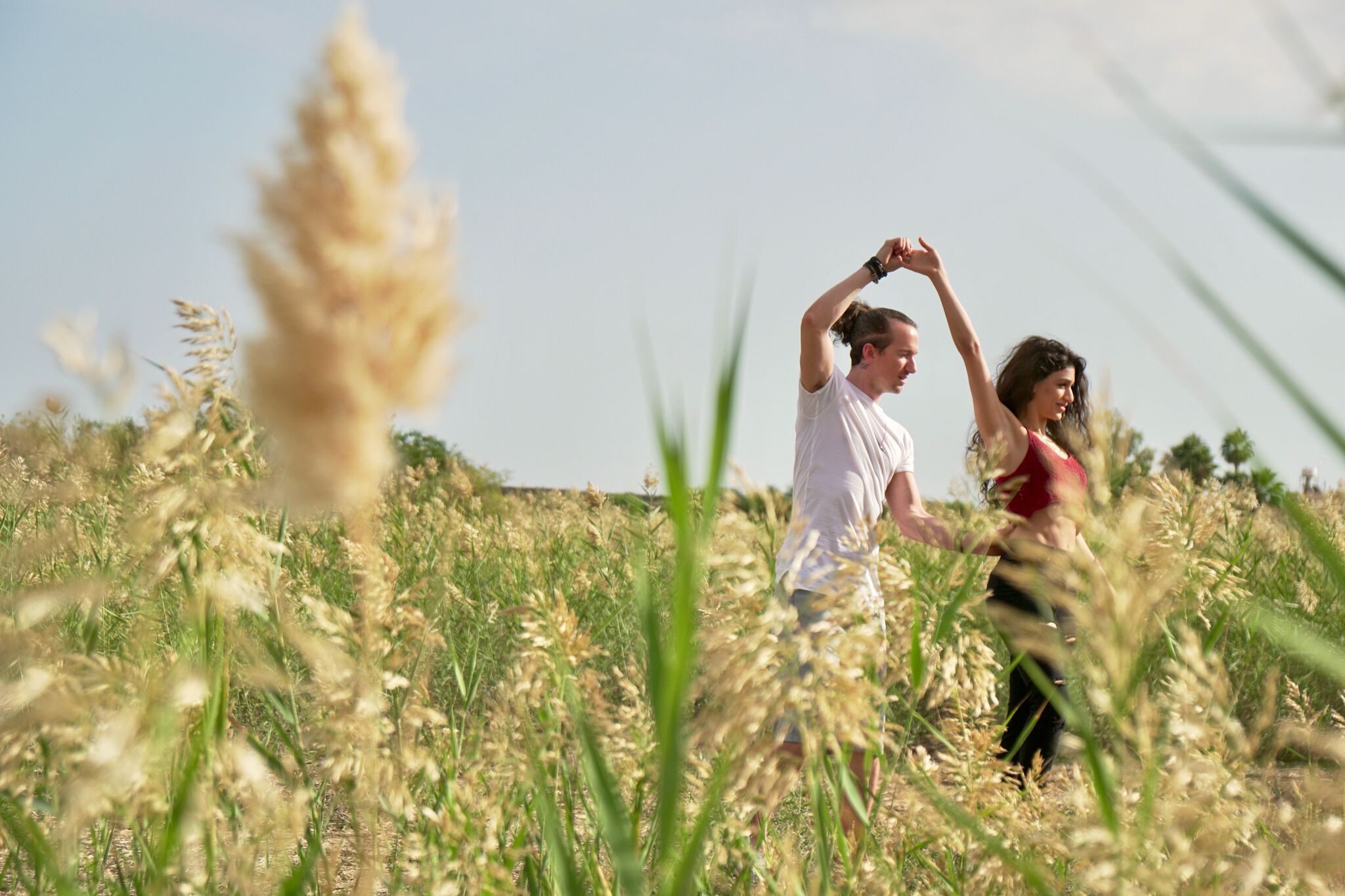 Hadjigeorgiou says "It may come as a surprise to many that within a brief timeframe, any professional can build a personal brand – regardless of profession. That's the beauty of the documentary – it's not just a journey that dancers can learn from, any business professional can pick up practical tips on how to build their own personal brand."
Available on iTunes and Amazon from Friday 8th June 2018 and Google Play shortly after.
For more information on this project visit the 'Building a Dancer' webpage.