Christmas Gift Guide

13 December 2013
Great gift ideas for all ages, from pampering gift boxes to practical sportswear!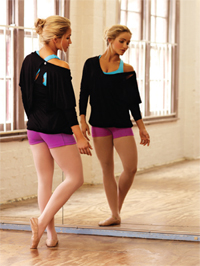 1. LORNA JANE
Gifts with the perfect mix of fashion and function. Pictured here: Belle Sports Bra £41, Elise Long Sleeve Top £41, Lorna Jane Booty Support Short Tight £38 (Viola), Believe Tank £25, available from www.activeinstyle.co.uk.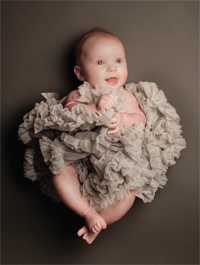 2. ANGEL'S FACE TUTU PETTISKIRTS
Light up a little angel's face this Christmas with a tutu pettiskirt. Each skirt comes in a gorgeous
vintage style striped hat box. (And they come in adult sizes too!) Prices range from £35 – £65, ages from zero to 'never too old'. Available from www.angels-face.co.uk.

3. WELLICIOUS STAYDOWN LEGGINGS
The perfect gift for Pilates-lovers! Available in sizes XS (Xtra-Sweet), S (Sweet), M (Marvellous) and L (Luxurious) in Grapevine, Ink, Caviar Black and Pebble Grey, £59.95 from www.wellicious.com.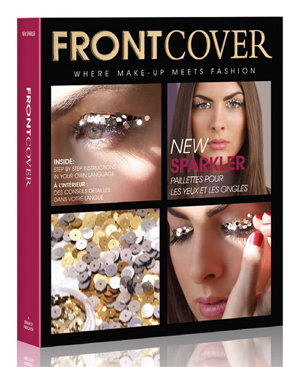 4. FRONT COVER SPARKLER MAKEUP SET
Give the gift of Christmas sparkle! Using the Iridescent Glitter Eye Gel as a base makes the application of glitter to the eyelid incredibly easy, comfortable to wear and ensures it stays there. Or, simply dip a just-polished nail into a glitter pot before it dries for the simplest nail art trick of all! £18, available from www.frontcovercosmetics.com.

5. ZEAMU MUSIC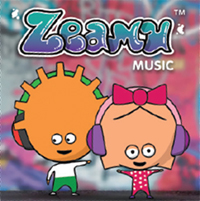 A new British record label offering eclectic music specifically for kids – with lyrics that don't leave you embarrassed when your youngster sings along. Songs such as Doing the Robot (about dad dancing) and Holidays are perfect for the festive season. Full CDs £10.99; individual track/karaoke MP3 downloads 99p each, t-shirts £9.99, available from www.zeamumusic.com.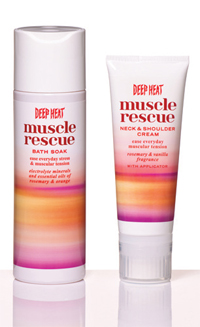 6. DEEP HEAT MUSCLE RESCUE NECK AND SHOULDER CREAM AND BATH SOAK
Two wonderfully warming stocking fillers to ease tension in stressed muscles, with electrolyte minerals and essential oils. Muscle Rescue £5.99; Bath soak £5.49, available in pharmacies and grocery outlets.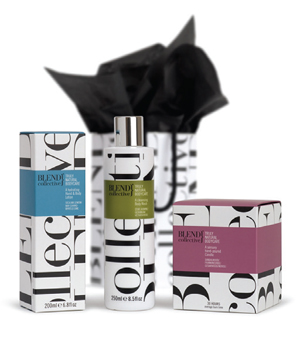 7. BLEND COLLECTIVE VARIETY GIFT SET
Gifts don't get more indulgent than this – stylish packaging, pure ingredients and divine fragrances. Enlivening Hand & Body Lotion, Balancing Body Wash and Unwinding Candle £55, available from www.blendcollective.co.uk. The individual products are also available from Fenwick, Whole Foods and independent boutiques nationwide.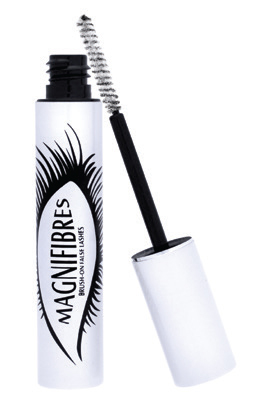 8. MAGNIFIBRES BRUSH-ON FALSE LASHES
Give the gift of glamorous lashes – 100% natural keratin to lengthen and volumise lashes without the need for glue or a steady hand. They are long lasting and stay put under strong lights £20, available from www.magnifibres.com, Selfridges and QVC.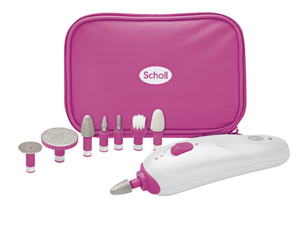 9. NEW CORDLESS TRAVEL MANICURE SET BY SCHOLL
Discover the secret of 'anytime, anywhere' beautifully groomed nails! £24.99, available from ASDA Online.
10. LONDON SHOWBOAT CRUISE FOR TWO
Looking for a gift with a difference? This is a gift you can share. The two of you will dine and dance the night away and see the sights of London, enjoy a delicious four-course dinner, drinks and carefree dancing during this leisurely river cruise £156, available from www.buyagift.co.uk.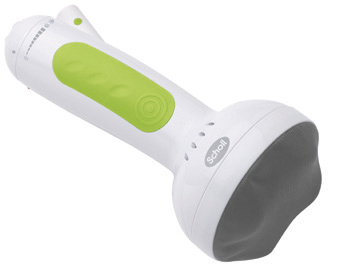 11. SCHOLL ROLLING SHIATSU MASSAGER
Give them something to roll away the tension, improve circulation and give the powerful feeling of a shiatsu massage £29.99, available from Amazon.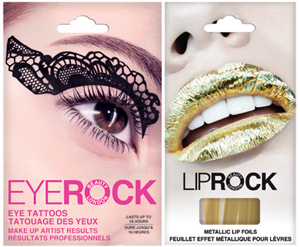 12. LIP ROCK AND EYE ROCK
Perfect for the performer in your life! Lip Rock and Eye Rock Designer Liner are great for dancers, as they are sweat proof and last up to 16 hours. Eye Rock Designer Liner and Lip Rock, both £6.99, available at www.rockbeautylondon.com.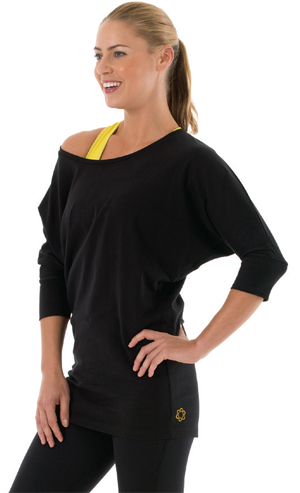 13. ZAGGORA SLOUCHY TOP
A stylish way to add warmth to a workout. The Slouchy is one of Zaggora's most popular products £35.00, available from http://zaggora.com/gb_en/.
14. IDS DANCE HOLDALL
A practical gift for a busy dancer, £14.95, available from www.danceandshop.com.
15. PHYSICAL COMPANY ROLLERS, BANDS AND BALLS
Useful gifts to help keep in shape. Club Core Rollers from £12.50, Supafl ex X-Bands from: £6.50, Therapy Balls £13.50 per pair, available from www.physicalcompany.co.uk.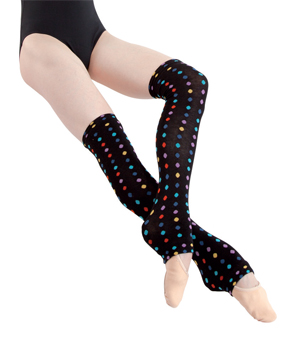 16. WINTER WARMERS
The perfect winter-warmer knitted legwarmers, £17.95, available from www.dancedirect.com.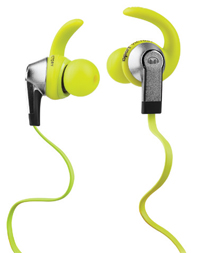 17. THE ISPORT VICTORY
Enhanced audio via Pure Monster Sound technology; sweat and shock proofing; anti-microbial ear tips; patented sport clip; waterproof and washable. Victory RRP £129.95, Intensity RRP £79.95, Strive RRP £59.95, available from Selfridges, John Lewis, Curries and Apple.
And don't forget your ISTD uniforms!
ISTD uniforms for the Classical Greek, Modern Theatre, National Dance, and Tap Dance Faculties are now available for dance teachers and schools to purchase through International Dance Supplies.
To open an account, or shop now if you already have an IDS account, call +44 (0)1626 36 3232 or visit www.ids.co.uk.
Parents and students can purchase the ISTD Uniform directly through www.danceandshop.com.