Dance Proms – another great year!

7 November 2013
Thank you and congratulations to everyone who took part in Dance Proms 2013.
Thank you to everybody who took part in Dance Proms 2013: you made it fabulous! Congratulations to all the performers, teachers and guest acts – thank you for working so hard and taking part in our fantastic show.
Dance Proms would not be able to happen without the support of the audience, the sponsors, the crew, the volunteers and the partner organisations, so we are very grateful for all the hours of rehearsals and work that go into this year-long project.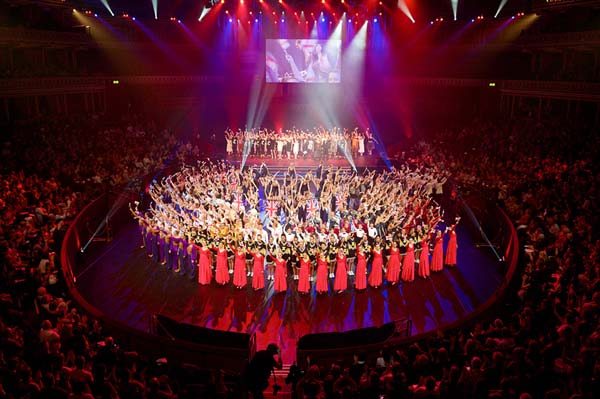 Save the date!
We look forward to seeing you all again next year, for another great Dance Proms which will take place on Sunday 2nd November 2014. Tickets go on sale on 6th January 2014.
Join us next year – on stage!
Are you a teaching member of the IDTA, ISTD or RAD? We could see your students on stage at the Royal Albert Hall next year! Registration opens on 6th January 2014, so visit www.danceproms.co.uk after that date to find out how to enter. Whatever your dance style and wherever you are in the world, we would love to see you take part in Dance Proms next year!