Portugal - Imperial Classical Ballet - July 2019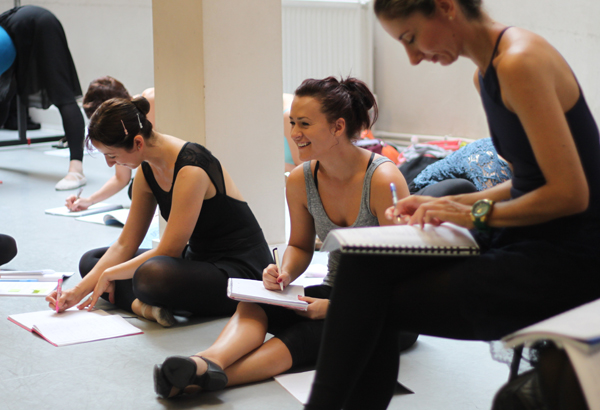 The ISTD is delighted to be hosting Teacher Training Courses in Porto, Portugal this July.

Venue: Centro De Dança Do Porto, R. da Bouça 105, 4050-128 Porto
Lecturer: Helen Steggles
COURSE DETAILS:
Monday 15th July 2019
Advanced 1 Revisions 10:00 – 13:00
Training Ballet Technique
with ideas for Pre-School work 14:00-17:00
Tuesday 16th July 2019
Revision of Grades 10:00 – 17:00
*Training Ballet Technique: This course is aimed at teachers to help their students to establish muscle memory and the details required to develop safe and correct ballet technique. The course contains simple floor, barre and centre practice exercises for three levels of study, which can be moved through more or less quickly, dependent on the age and prior knowledge of the student when starting.
DVD & Notes and are required for the course. Cost DVD & Notes will be added to the course fee. The DVD is a resource and not a standalone course. You will be taught how to make the best use of this resource during the session. If you have already purchased the accompanying DVD & Notes, you can opt out on the booking form
To book a place, download a booking form below:
Teacher Training booking form in editable Word or printable PDF
To find out more about international courses, contact the Education & Training team
T: +44 (0)20 7377 1577 Mon - Fri 09:00 - 17:00 (UK time)
E: intcourses@istd.org