Ian de Souza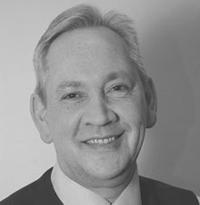 Ian de Souza is a Fellow of the Imperial Society in Ballroom, Latin American and Old Time and is a Dance Sport Examiner in Ballroom and Latin, as well as an active member of the Ballroom Faculty Committee.
Having taught dancing at all levels in various countries for over 35 years, Ian, who is a Life Member of the ISTD, brings with him a wide range of expertise and experience.
Although spending much of his time in London, he lives with his wife in Cologne where he runs a large purpose built Multi-Faculty Approved ISTD Dance Centre which trains candidates for Amateur and Professional examinations in Imperial Ballet, Modern, Tap, Disco freestyle, Ballroom, Latin and Classical Sequence.
(www.euro-dance-center.de) and (www.dance-college.com).
Ian is an ISTD Approved Tutor and bilingual marker for the DDI and DDE.