Janet Clark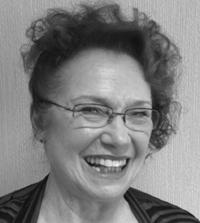 Janet Clark has danced from as long as she can remember and has taught dance from the age of 17.
She holds Fellow and examiner status in the Modern Ballroom, Latin American and Disco/Freestyle/Rock 'n' Roll Faculties as well as advanced exercise and nutritional certificates and is an international adjudicator.
Janet teaches all the aforementioned styles of dance to students of all ages and grades at her studio in Walthamstow, London.
She has been the recipient of the Carl Alan Award and in the year 2000 the Imperial Dance Sport Award.
Janet has served on the Latin American Faculty committee for 15 years.