Malcolm Hill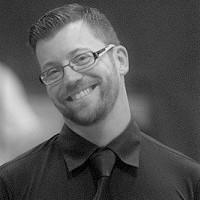 Malcolm is a Fellow and Examiner of the ISTD and is starting his second term on the Modern Ballroom faculty. He teaches full time and has his school based in East and South East London. He trains all ages and levels from social dancer to competitors and teachers.
Malcolm finds great rewards seeing the development and achievements of those he trains and coaches. He regularly teaches abroad and is an International Adjudicator.
Malcolm also represents the ISTD on the British Dance Council's Teachers Committee and is a trustee of the Imperial Benevolent Fund.