Maria Howse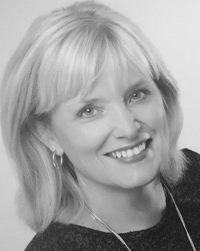 Maria is a Fellow and Examiner of the ISTD in Disco Freestyle and Rock'n'Roll. She is also the Principal of Cadley Dance Studios, based in Swindon, teaching all levels of dance to amateurs, including competition work. She also trains candidates for professional examinations.
Maria feels that even as a qualified teacher it is important to continue to develop and in recent years she has achieved Licentiate Status in both Ballroom and Latin American and is currently working towards her Fellowships.
Maria actively serves on the DFR Committee and loves working with her colleagues putting on various national events as well as developing the syllabus and being involved in other technical aspects of the work and hopes to be involved for many years to come.