Maria Howse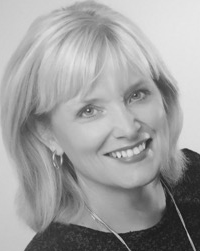 Maria is the newly appointed Co-Vice Chair of the DFR Faculty.

She is a Fellow and International DFR Examiner of the ISTD for both amateurs and professionals and also an Area Organiser. She examines grades and is an experienced ADFP Championship adjudicator.

Maria is Principal of Cadley Dance Studios, based in Swindon where she teaches a wide variety of dance styles to all levels and abilities, to both amateurs and professionals, and is also a Fitsteps Instructor.

Maria has regularly lectured at ISTD congresses she is particularly passionate about safe dance practise and continued professional development.

One of her proudest achievements to date was to be awarded the prestigious Carl Alan Freestyle Teachers Award 2017.

Maria has enjoyed serving on the DFR Committee since 2005 and looks forward to the continued development of our exciting and diverse faculty.