Michelle Postlethwaite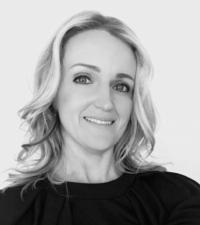 Michelle began dancing at the age of 9 at the Olga Wilmot school of dancing in Ipswich. Olga herself was an Imperial Society of Teachers of Dancing Examiner. After progressing through the Society medal tests she continued to have a successful competitive career with her partner, where they became regular finalists and represented their country as youth competitors.
At the age of 19 she turned professional and began to pass on her knowledge and passion for dance to others. She has won the Pierre Trophy on two occasions and was a closed British Latin American Finalist.
In December 2016 she was honoured to be appointed an Examiner for the Society and her time is now devoted to her newly formed Dance Academy: Feather Steps, alongside her commitments to Examining and Committee work for the Society.