Ralf Schiller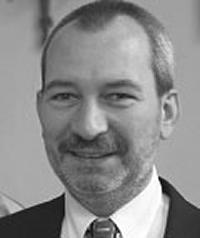 Ralf Schiller and Kele Baker are the Argentine Tango choreographers for Strictly Come Dancing, having taught the dance to the celebrities and professional dancers since the dance was introduced to the program in 2006. Ralf and Kele have also choreographed for Strictly's Darren Bennett and Lilia Kopylova (Latin Fever and English National Ballet's Strictly Gershwin).
Away from Strictly, Kele and Ralf are co-directors of the Kensington Dance Studio (www.kensingdancestudio.com) in London, where they teach social and competitive Ballroom, Latin American and Argentine Tango.
Ralf is one of the leading lights in European same-sex dancing, being the co-founder/organiser of the Pink Jukebox and Pink Jukebox Trophy. He is also a member of the Club Dance faculty of the ISTD.