Robert Grover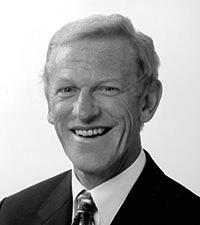 Robert Grover is a member of the ISTD Grand Council. He served as Chair of Council from June 2000 until June 2006. Previously he served for two years as Vice Chair of the organisation and was also the Chair of the Dancesport Faculties Board and Modern Ballroom Faculty. In 1994 he received the Imperial Award for outstanding services to the Society.
Robert and his wife Barbara formed a successful partnership, which culminated in them becoming the World, UK and European Amateur Ballroom Champions in the late 1970s.
Robert continues to lecture, coach and adjudicate worldwide and devotes many hours to his committee work. He is the ISTD delegate to the British Dance Council and International Professional Affairs Committee.
Grand council: Grand Council Member