U.DANCE 2019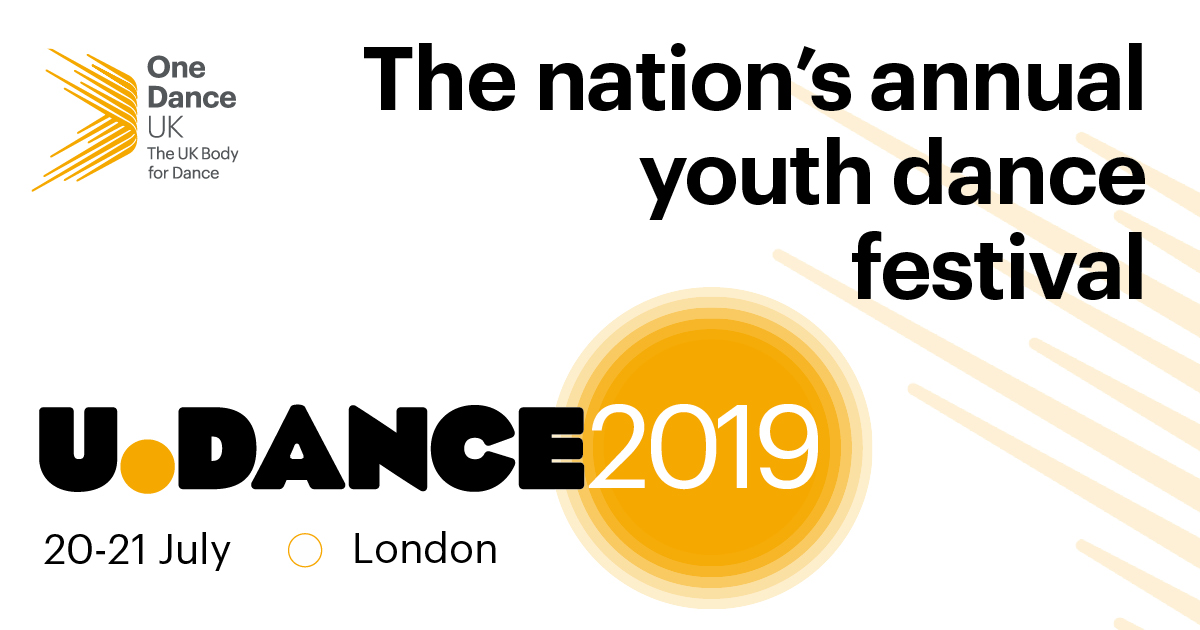 Call for ISTD teachers and members to experience U.Dance 2019 – Sunday 21st July at the world famous Southbank Centre, London.

The ISTD is working in partnership with One Dance UK on U.Dance 2019, the nation's annual youth dance festival. Six ISTD groups have been selected to perform on the main stage of the Queen Elizabeth Hall alongside various groups from across the UK and take part in the numerous weekend activities.

Come and see the work of some of the best young dancers from across the UK.

The U.Dance Experience ticket details

£5 ticket includes:
11.15 – 11.45am: U.Dance workshops will run for the young dancers attending the festival in various locations in the Southbank Centre and Rambert building (that is approx. 3 minute walk from the centre) and offered in a range of styles.
12.00 – 1.20pm: Introduction to the new ISTD Contemporary Dance syllabus led by Laura Flanagan, from ISTD'S Contemporary Teaching Team, which will involve a presentation, demonstration of some of the syllabus and an opportunity for you to try out some of the exercises.
2.30 – 3.30pm: Young Creatives (young choreographers') performance is the culmination of One Dance UK's Young Creatives programme, a mentorship scheme that fosters the development of young choreographers working in any dance style. The programme is run in partnership with the Royal Opera House and Rambert Contemporary Dance Company.
4.00 – 5.30pm: One Dance UK Young People's Dance Networking Event for those who teach children and young people.
£12.50 ticket includes activity listed above plus:
6.00 – 8.00pm: Watch The U.Dance National Showcase in the Queen Elizabeth Hall (part of the Southbank Centre), including performances by six selected ISTD groups.
Bookings are now closed.